Now that fear about the Y2K bug has subsided, it is time to get back to business and make some resolutions for the coming year.

Personally, I thought it was prudent to take a "wait and see approach" before giving suggestions on how to approach career advancement in the year 2000.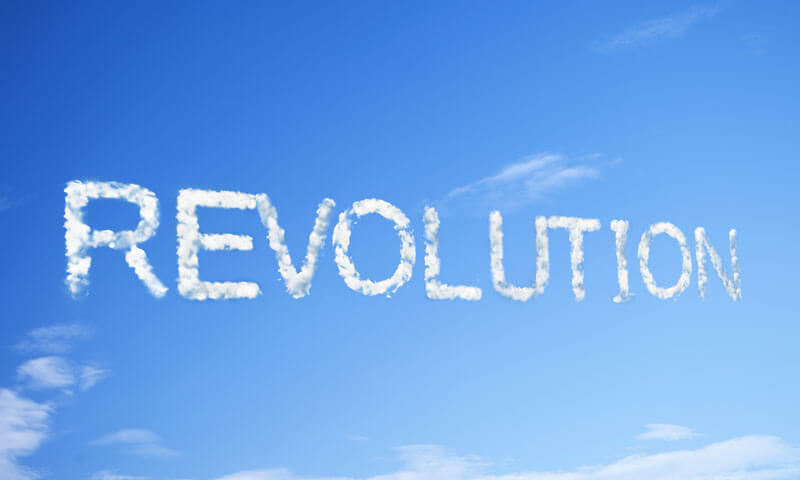 Furthermore, since most people break their New Year's resolutions by Jan. 2, I thought that it would be perfectly useful to present this list several weeks after the official start of the New Year. And so, here is another chance for a fresh start.
Everything on the following list can help your career in some way. But it is unnecessary to tackle every item on the list. In fact, it probably makes sense to choose only one or two of these items to implement in the coming months. If you are like most busy attorneys, taking time out to do any of these things may seem like a great luxury. But in the long run, you will find yourself more satisfied with your professional life.
* Schedule lunches with your professional contacts.
Why? Because if you keep building relationships for the sake of building relationships (i.e. when you do not "need" anything), your network will already be established when you do need help (e.g. when you are looking for your next job or looking to develop a book of business.)
Remember all of those people that you ran into at holiday parties? Remember saying "we should get together for lunch sometime"? Well now is the time to follow through on your promises. Try to schedule at least one lunch meeting a week (minimally). Breakfast is fine too if you prefer that.
Objective: Learn as much as you can about what the other person is doing/interested in, etc. Listen for ways that you can be helpful (e.g. volunteer to forward an article about a legal issue).
* Attend at least one bar association meeting in your practice area.
Talk to at least one individual who you do not know and find out what they do. Why? Because knowing lawyers outside your firm who practice in your practice area will make you a better lawyer. It will also make you feel less isolated.
* Devise a strategy to create more personal time.
Put exercise or other personal activities on top of your to do list. Regardless of your workload, make some time to do something that you enjoy and make some time for your family. Why? Because you will be more productive during your working hours and you will feel better.
If you are working too many hours and have no balance in your life, maybe you should try asking for a part-time schedule. If your firm is happy with your work and your practice area is thriving, you may have some leverage right now.
Find out what other associates have negotiated at your firm or at other similar firms. For guidance on what issues to address in your proposal, look at the recent Boston Bar Association study on part-time lawyering or publications put out by the American Bar Association Law Practice Management Section.
* Join an industry group.
Why? Because knowing more about the your client's industry will help you give better counsel. Your clients will appreciate it and you may eventually develop some business from the involvement.
Get involved in a high-profile activity with that industry group (e.g. offer to give a seminar, join a legislative committee or help plan an event.)
* Learn a new computer skill.
Y2K bug notwithstanding, no one would seriously question the importance of computers in the
practice of law
today. But like any tool, you need training in order to use the tool to increase your efficiency.
Identify something that you know you can automate in your practice and take the time to learn how to do it.
* Take a CLE course outside of your area of specialty.
Choose a subject that is complementary to your practice area.
* Write an article.
Choose a subject of interest to you and get it published in a legal or non-legal journal. Writing is a great way to get exposure for yourself and it can help you to clarify your own thoughts on a subject.
* Take your secretary to lunch.
The best way to effectively leverage your time is to find trusted assistants who can take some of the load off of your plate.
But you also need to know that you are working well together as a team. The best way to find this out is to ask and a good place to ask is at a restaurant that your secretary likes.
* Ask your supervisor for feedback.
If you have not received any formal feedback from your supervisor in more than six months, ask your supervisor to sit down and give you some concrete examples of what you are doing well and where you can improve.
* Assess what work you like doing.
Make a list of all the projects that you enjoyed working on in the previous year and identify ways to get more of this work.
* Clean your office and redecorate.
Try to make your work environment more conducive to your own productivity (as long as your choices are consistent with firm policies). Bring in an incandescent light to offset the effect of cool fluorescent lighting.
* Take on a pro bono case.
Pro bono work
is a great way to develop a new skill while helping those in need of legal services. Make sure to find a mentor to oversee your work on the project.
The list could go on but I think you get the idea. Make 2000 the year that you get out of your office more often. Make it a year that you can really grow as a professional.