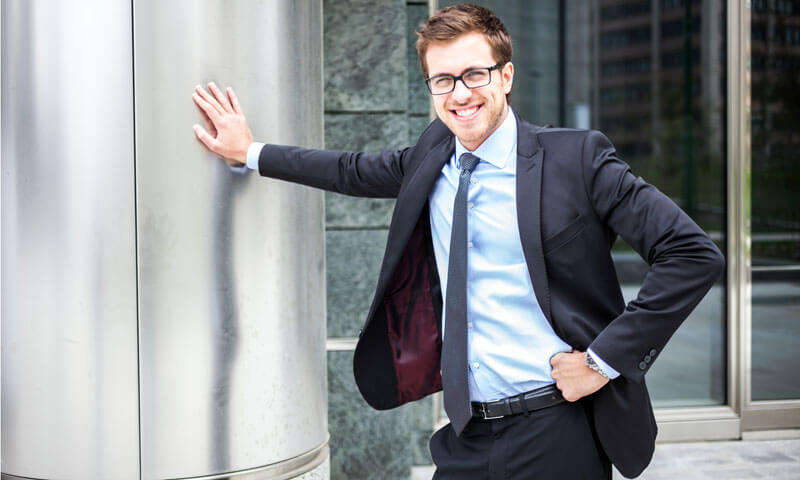 First,
what's the secret to being a happy lawyer
?
Like what you do and the people that you do it with
. Having just returned to my desk from an earthquake evacuation (!) I am reminded for the thousandth time that life is far too precious and unpredictable to spend it in the company of miserable jerks or on tasks that you find meaningless and/or unrewarding.  
Second, based on my time spent in the company of happy lawyers, and occasionally occupying that title myself, I've developed
a list of tips
that can either transition you into being a sunnier counselor or can help maintain an already contented mien (see Section VI, below).