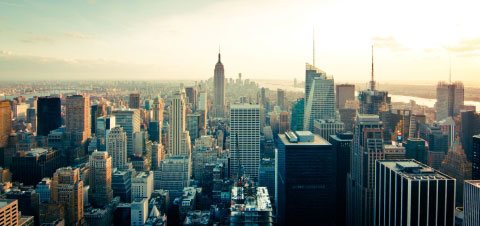 One of the most significant challenges recruiting managers in law firms face is managing the wide variety of requests they receive from managing partners, hiring partners, and practice group chairs for highly skilled lateral lawyers at all levels. Many law firm professionals are unaware that search firms can effectively tailor a search to meet a law firm's specific hiring goals. There are a variety of ways a law firm can engage a search firm's assistance. Because all searches are not the same, it may be helpful to discuss three of the most commonly used searches – the contingency search, the exclusive search, and
the retained search
– and the perceived benefits and drawbacks of each.
The Contingency Search
The contingency search is perhaps the most commonly used search in the legal industry and is most often used when law firms are searching for junior to mid-level attorneys. The payment of the fee by a law firm to a search firm is "contingent" on the law firm's hiring a candidate presented by a search firm. Here, a law firm may contact one or all of the search firms with which it works on a regular basis and ask them to assist in filling positions. These jobs may be provided directly to the search consultant, or firms may rely on search consultants to visit their websites, where jobs are posted and regularly updated.