Law students and summer associates are encouraged to think broadly about their careers and the type of law they want to practice. This is the time for legal career and practice area "exploration." Do you want to be a transactional lawyer or a litigator? Are you going to represent big businesses in antitrust disputes or indigent defendants accused of crimes? Are you going to parlay your scientific background into patent law? And if so, are you best suited to writing patents or advocating in court? If you are eyeing corporate law, will you follow a path to capital markets or bank lending or financial regulation?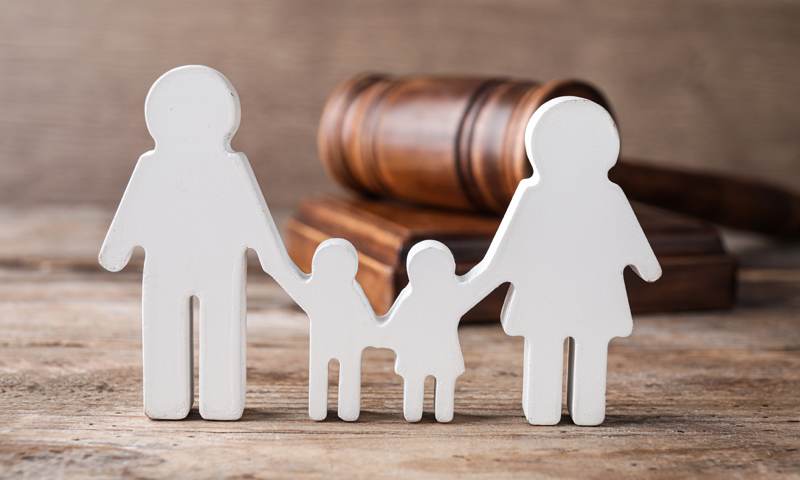 There are lots of possibilities out there, but the time to explore and try out different practice areas is during law school or very soon thereafter. Once you become an associate assigned to a specific practice area, firms are increasingly less and less tolerant for this type of curiosity. It is not impossible to switch practice areas down the road, of course, but it becomes much more difficult. The reason for this is because firms are investing in - and training you as - a specialist in a particular area of law. They do not want to waste their time and money training you for one area of law only to have you decide that you want to do something else after a few months or years.
Convincing a firm to retrain you in a new practice area is difficult - especially as a lateral, given you will have not have built up "good will" with that firm yet. To be successful, you generally need to have very strong credentials and demonstrate that you are a "good bet" for being able to pick up the new skill-set in short order and pay it forward in a way that will be beneficial to the firm. You should have good educational credentials, both in terms of where you went to law school and the grades you got there, and a track record if good work performance at a well-regarded firm that commands respect in the legal community.
You should also be able to show how your existing skill-set is transferable in at least certain material respects to the new practice area. Moreover, you will want to alleviate any concerns the firm will have about your stability and commitment to the new practice area. Firms are businesses and do not like hiring attorneys who get bored or discouraged easily, or who evidence a lack of follow-through.
While switching practice areas is difficult, it is not impossible. This placement involved a junior lawyer who was able to successfully do so. When she came to me, she was working at a large and very prestigious international law firm in a specialized finance-oriented practice area. She had done well in college and law school and gone to T-14 law school. She was extremely articulate and personable and very responsive in terms of providing me all the information and documents I needed to assist her with the search. It was clear that she was a terrific attorney with a very promising future and I had no doubt that she could easily make a lateral move to another firm so long as she wanted to remain in her current practice area.
But that is not what she wanted. She wanted to switch practice areas - not even just to a different area within finance law but all the way to family law. I knew this would be a complicated placement. I talked to her at length and grew to like her very much and also to believe that she was genuinely interested in family law for all the right reasons. She wanted very much to help people and use her legal skills for the benefit of people and families. She had given a lot of thought to making the transition and had undertaken a course of self-study into family law topics on her own time. I felt confident that this was not a lark for her and that she would commit to family law and do a great job at it. I was confident that she was a quick study and was such a capable person and attorney that she would be up and running in family law soon.
We cast our search very broadly and she approved all the firms I sent her. As part of the application process, we demonstrated her excellent academic and work credentials and we also showed how many aspects of her current practice were actually transferable to family law (even if they did not appear to be so at first glance). It took a bit of time, but eventually this candidate got interviews and offers from a few family law firms. She ended up taking a position with a terrific and highly regarded boutique. This boutique saw her promise and brought her on board, where she could channel her intelligence, energy and enthusiasm into helping people and families solve problems.