Second Year Associate Looking for a Firm he Could Call Home This candidate came as a surprise. He was a litigator at an AmLaw 100 firm in New York City and was in no danger of being laid-off, despite being Corona Virus times. At first I suspected that perhaps he was being worked into the ground as is often the case when you are a junior associate at a top law firm in New York City. However, this was also not the case. This was a candidate who just felt he wasn't getting enough substantive experience at the firm and was getting impatient with his lack of development as a young associate.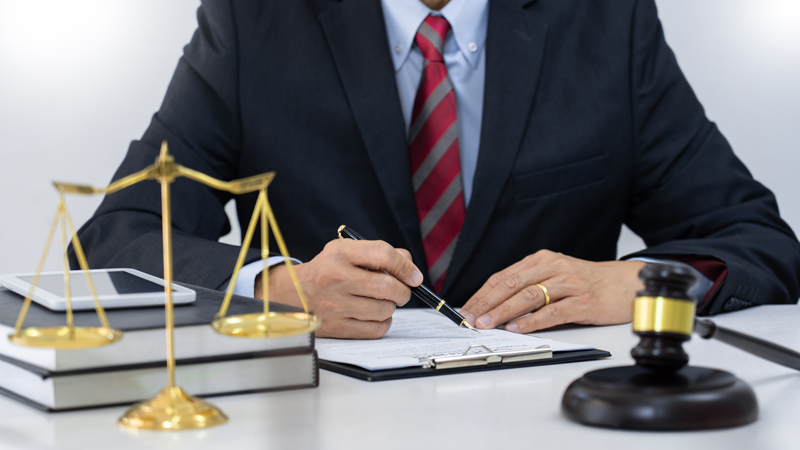 I explained to this candidate that going to another top law firm was going to be a fairly similar experience but perhaps the culture would be more focused on developing young associates. After all, while you are certainly going to work hard at all the top firms, not all firms are the same with respect to how they view attorney development. Some firms pride themselves on teaching aspiring attorneys how to both develop litigation skills as well as how to develop business, something that becomes key later on in your career advancement. I also explained to this candidate that looking at smaller firms and perhaps firms outside of New York, would be smart with respect to getting hired sooner rather than later and finding a firm that would allow him to get in on the action and have him going to court as a second or third year. This was a candidate who was a true litigator at heart; he wanted to be in on the "front lines" so to speak and was tired of what he described as mundane paper pushing that he was currently doing at his job.
This candidate had excellent undergraduate grades (summa cum laude) but not at a particularly top university but a good one nonetheless. He also had stellar grades (cum laude) in law school but again at not a particularly noteworthy law school. However, throughout his academic career he had shown that he could excel in school and that he always aimed to be at the top of his class. I believe this made him a top candidate since law firms pay a lot of attention to law school grades, especially at the junior level. But perhaps what made this candidate most appealing was that he wasn't concerned with the name of the firm or prestige, nor too concerned with salary. He just wanted to become the best lawyer possible.
Within a week of submitting him to multiple firms he almost immediately got an interview with a great firm but a much smaller firm than the one he was currently at and it was a firm that was outside of New York City. At first the candidate was concerned that he was too young to be going to the suburbs and that his social life, including dating life might suffer outside of New York City. But I persuaded the candidate that if anything his dating and social life might improve outside of New York City where no one has time for anyone.
Ultimately, he took the interview and despite it being COVID, where hiring has taken much longer than normal, he was asked for a second round interview and another writing sample. A few weeks later he was offered a position. This candidate did not seem to be super excited when I told him about the offer (which in this market as a second year with little experience is actually quite a feat). I was sure he was going to turn it down. I told him that this was very impressive and after having spoken with the firm, I told him I knew they really wanted him there and wanted him to get front line experience as soon as possible, which is what he had ultimately told me was very important to him. He later told me that it wasn't that he was indifferent about the offer, but that he was in disbelief since he really thought he wasn't going to get the job.
What is clear from this candidate's experience is that the firm was able to see that he genuinely cared about practicing law and developing his litigation skills. This candidate was willing to take a significant pay cut, move out of New York City and go to a much smaller firm all because he knew that this firm would ultimately be a place he could see himself at 10, 15, 20 years down the road. This associate knew he didn't want to stay at his current firm and knew he wanted a firm where he saw a future and so he took some short term sacrifices for what will undoubtedly be a long and prosperous career at his new firm.