Many attorneys who feel bogged down by the drudgery of an unsatisfying practice in a major city dream of relocating to a beautiful place, where they are sure things will improve. This diverse junior candidate had the same dreams, and with BCG's help she was able to make those dreams come true, and transition from a routine insurance defense practice in New York City to a complex litigation practice in Denver.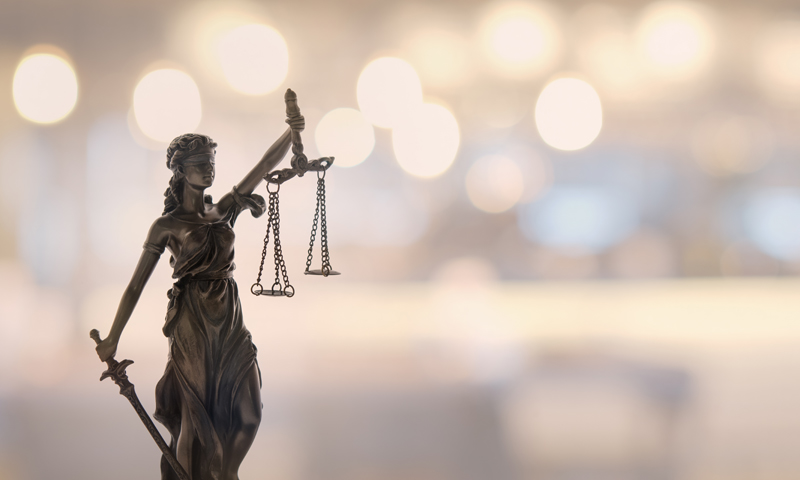 She was a strong candidate - having gone to a top law school, where she did well academically and did Journal work. She was also interesting because she had a dual major in both English and Business, and had participated in important law school clinics and organizations. She was working for a well-known firm in the insurance defense area, and though she had gotten great substantive litigation experience in terms of court appearances, trial work and depositions, it was not necessarily the kind of work that complex litigation firms value in their junior associates. It can be hard to make the move from insurance defense to complex litigation, regardless whether you are trying to do it in New York or Colorado.  
Almost every lateral job search involves hurdles that must be overcome. This can be surprising for attorneys, especially when they did well at good law schools and had several offers and opportunities upon graduation. But things get progressively more difficult as attorneys get more senior and want to lateral. In the case of this candidate, in addition to this issue of moving from insurance defense to complex litigation, this candidate also had another issue, in that she was still relatively junior but already had three moves on her resume and this would be the fourth. She had worked at a smaller and less-well known firm prior to her current one and prior to that she had worked in a non-legal business position abroad. In one sense, her path was up, but in another sense the worry was that firms would see her as not having the kind of staying power and ability to commit they look for in associates. Generally speaking, to be the most marketable to law firms, attorneys should try to stick to legal jobs, in law firms, and to stay at each firm for at least two or three years.  
But this was a very unique candidate - set apart by her substance and sparkle -and I felt confident that if we kept at it we could be successful. In addition to her solid academic credentials, she was multi-lingual, had a diverse array of interesting hobbies including sports, crafts and playing musical interests, and had a very engaging personality. This is someone whom I felt could find common ground and communicate with anyone. I knew she would do well in interviews and with clients, judges and juries.  
The other issue, of course, was the relocation. Relocations can be tricky because the question firms always ask is "what is the candidate's connections to the new city?" They want to be sure that the candidate is really committed to the new market and is not just looking for an extended vacation. That is why firms like to see actual evidence of ties to that area, like the candidate grew up in the location and is returning home to stay or perhaps is moving there because his or her spouse got a new job in the market and that is prompting the move. In this case, this candidate was not from Denver, but she had spent considerable time there and had many friends in the area. Moreover, her application process corresponded with a major holiday, which she spent in Denver. This was very helpful. It meant she was making herself available to firms that wanted to interview her without those firms needing to arrange or pay for her to fly to Denver. Additionally, the fact that she was motivated enough to fly out to Denver and spend a major holiday there with friends gave credibility to the idea that she would be a good bet for committing to Denver for the long-term.  
She started with a few screening phone interviews initially, and then we were able to arrange for several in-person meetings while she was in Denver. We made it work even though logistics were a bit of an issue due to the hectic holiday season. She made a great connection with one firm in particular and had an offer in hand in relatively short order. Within the month, she had given notice to her firm, packed her bags, and headed out to her new practice, life and firm in the beautiful Rocky Mountains!