Even a legal career in the highest echelons needs to take a few twists and turns to stay on the right track. In this case, an absolutely outstanding attorney came to me at a crossroads, needing help to figure out the next step. This candidate had "top" everything – top education with multiple degrees, top clerkships, top law firm experience, and a very robust representative matters list. He had very textured patent litigation experience and had done solid work on a variety of different kinds of patent matters.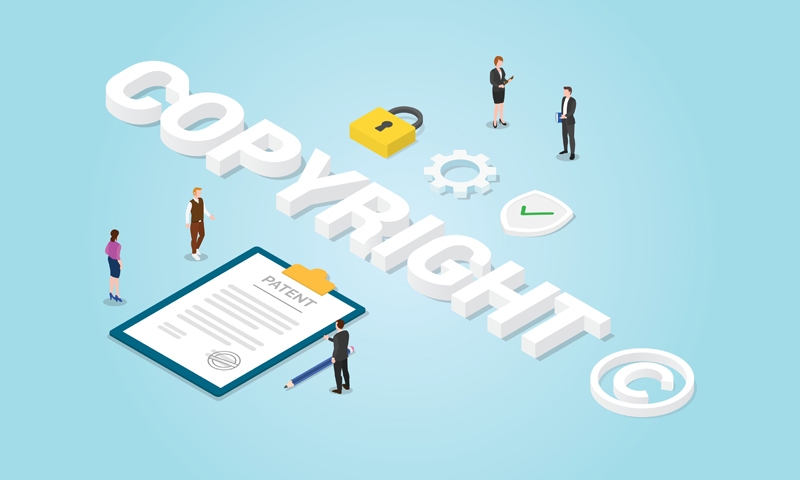 In addition to his work at the firm, he was an active participant in bar and professional organizations and continually wrote articles and spoke at conferences and on panels relevant to technology and patent law. He also took on pro bono matters and was engaged in important non-legal activities in his community. He was a bit senior, just past the three-to-five year sweet spot for lateral moves, but at a point where he wanted to make sure he made the right next and final move. He wanted this to be his last move for a very long time, and so he needed to get to the place where he could see himself for the long-term.  
He had done exceptionally well where he was, but it was becoming increasingly clear that he needed a new platform so that he could continue to grow as an attorney in the way he saw himself growing and advancing. For one thing, he wanted to start bringing in clients. This could prove difficult in his current situation. Although he had all the makings of a rainmaker due to his active professional life and the connections he had made networking, his existing firm was structured with predominantly large institutional clients, and it was not at all clear that such a structure was conducive to the kinds of startups and entrepreneurial clients this candidate was connected to and hoping to start bringing in as clients.  
Further, he felt that opportunities for "cross-selling" might be limited at his current firm, and he wanted to be able to cross-sell services for his clients. That means that if he brought in a client to do the client's patent work, for example, he wanted to also be able to help that client in a more full service manner, by having other people within his firm service other legal needs of that client. Cross-selling is an important part of rainmaking, and for various reasons it did not seem like it would work so well at his current firm.  
Moreover, this candidate wanted to be in an environment that fully embraced his professional and community activities. Such wide-ranging professional and community activities were not exactly discouraged at his current firm, but at the same time they were not necessarily endorsed as much as other activities, like billing more hours.  
This was a very gifted and expansive person, attorney and professional. I felt strongly that the "sky is the limit" for him. He was the whole package, with so much to offer, and I committed to doing everything I could to help him find the place where he could expand to the fullest reaches of his potential.  
This was not the kind of candidate whom we could apply to a whole range of firms in multiple markets. He was very established within a particular area, was not going to be moving markets, and really needed a certain caliber of firm to even consider it. I did a great deal of research as to firms within his market that might meet all of his criteria.  
Our search was thus relatively discreet and limited to top-of-the-line firms. Not surprisingly, given his credentials, he got several interviews with prominent firms relatively quickly, even despite being a bit senior and past the three-to-five year sweet sport for lateral moves. The firms that interviewed him knew he would be coming in on partnership track and needed to be sure he would be a good fit at that level. Firms do not need to be as careful with this kind of consideration for more junior attorneys because the reality is there is still a lot of attrition among mid-level attorneys and less likelihood that someone coming in as a third or fourth year is actually going to be there when the time to be put up for partner rolls around.  
This candidate found his new law firm "match" in short order. It turned out to be a very well-regarded and established AmLaw firm that was in growth mode just like this candidate. They were growing their patent practice and needed someone with his experience as well as his energy. Similarly, they valued his expansive nature and felt that he would thrive and be rewarded in their culture.  
Legal careers evolve and attorneys benefit from different contexts and cultures depending upon where they are in their individual trajectories. If your trajectory involves growth and expansion, like this attorney, you need to be in a firm that values and that benefits by your growth and expansion. With that kind of synergy, the sky is the limit!