BCG was honored to place a stellar, junior corporate/ transactional associate in Cleveland, Ohio. This candidate grew up outside of Cleveland, and went to college in a neighboring state on a basketball scholarship where she was also a senior year captain and earned Dean's List honors each semester. She had always desired to eventually attend law school, and returned to Ohio for this purpose to a school where she received a full-tuition scholarship. She excelled academically, participating in both Moot Court and on a Journal, where she was a research editor and published author. She also had multiple experiential opportunities as an intern/extern/ clerk with local law firms. She graduated summa cum laude and in the Top 15% of her class.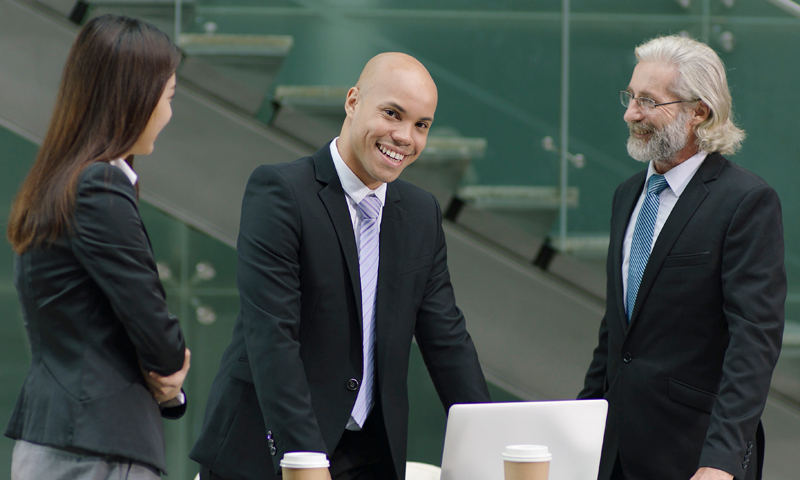 After her 2L year, this candidate was honored to receive a summer associateship opportunity with a U.S. News & World Report nationally-ranked firm in Cleveland. The firm was very impressed by her, and extended an offer to her to join as a full-time associate upon graduation. She became a member of the firm's Business & Finance Practice Group, which she was excited about and which corresponded with her interests and skill set. In her close to two years with the firm, she gained sophisticated corporate experience where she advised clients and drafted documents relating to general corporate matters, including commercial agreements, equity incentive planning and corporate governance; counseled clients and served on deal teams for a broad range of corporate transactions, including mergers and acquisitions, commercial financings, private equity and venture financing; maintained primary responsibility on deal teams including conducting due diligence, drafting disclosure schedules and drafting ancillary deal documents; and advised clients on fund formation and dissolution alternatives.  
This candidate was a very valued associate with her firm. In the spring of 2020, however, this candidate's firm unfortunately had to downsize its transactional team due to adverse impacts from the international pandemic COVID-19. Being a more junior associate, the firm let her and other corporate associates know in the spring that they would be unable to keep them on and this candidate was included in the lay-offs.  
Impressively, this candidate landed on her feet, and found a part-time opportunity with a boutique health law firm in the Cleveland suburbs. With the firm, she was counselling clients and serving on deal teams for health care transactions, and performing research for health care transactions, including issues related to federal, state, and local zoning ordinances. She was thankful for this learning experience to expand her skill set in the health care law arena as well, and to continue working while searching for a new full-time position. The firm did not have a full-time associate position available, and so understood and was supportive of her search for a new long-term home in Ohio.  
This candidate approached BCG seeking a new long-term opportunity to continue to advance her career in the greater Cleveland area. She was committed to the region and involved in many community and public interest organizations in addition to her previous work full-time with a highlyrecognized firm. She was going to be able to provide stellar references and upon speaking with her, BCG recognized that she was an incredibly talented individual finding herself on the job market due to highly unforeseen circumstances. She had been an incredibly popular OCI candidate during law school (receiving multiple offers), a valued and engaged associate with a great firm, and had landed on her feet part-time and continuing to work despite being let go due to COVID-19. She was clearly a highly-motivated and extremely hard-working individual that would elevate any practice she joined.  
Despite a slower market for corporate/ transactional associates, BCG knew that it would be able to market this very talented candidate to sophisticated business law practices in the Cleveland area. A highly-regarded regional firm responded quickly to her application, indicating that they already knew of this candidate's reputation in the community, and were excited to hear that she was available and seeking a new position! Despite not having an active posting/ requisition, they did not want to pass up an opportunity to potentially be able to hire this individual. They made very clear to this candidate how impressed and excited they were about her joining their team, and were able to share many reasons why their particular group was thriving in an uncertain economic environment.  
This candidate ended up also receiving an in-house job offer as well, but ultimately chose to continue her career in private practice with the firm that initially indicated interest. She knew that her contacts in the community would turn into business development opportunity over time, and that that was a large benefit to her in remaining with a law firm. She also recognized the continued training she would receive in private practice, and still being fairly junior, knew this was important for her career over the long term. We were incredibly honored to help this firm and candidate find each other in uncertain times, and are very happy with the outcome!