This candidate had the type of credentials that firms look for. She graduated from fantastic law schools and had proven herself and her ability to work in the firm world. She is a former big law associate, counsel and partner having held all those roles. In this regard, she started career at a top firm before making a move to another top firm where she was Counsel. She then made a final move to a third top firm as Partner, not an easy feat. All firms were AM Law Top 100 firms, and she had graduated from Top 25 law school where she performed very well.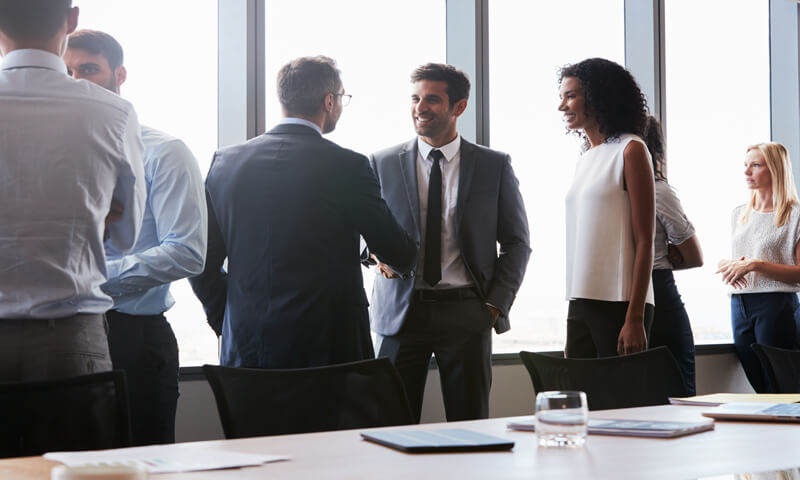 This candidate was successful at developing business in her practice area. This candidate also worked in a niche practice area - as she had an expertise in a mix of energy/project finance work and was significantly involved in complex agreements. She had a stellar legal background in these areas, and had drafted numerous agreements and had been the lead role with her own established clients for many years. She had developed over $1.5 million in business at her firm, and was expecting such numbers to increase further as she was doing extremely well there. Unfortunately, the candidate had to leave for personal reasons and take a long time off, over two years.  
This candidate needed a strong recruiter to get firms to take a look at her - to explain that she strongly believed she would still be able to bring in business and develop a book despite having had to walk away from it two years prior. This candidate had many contacts and had been doing consulting work for former clients to keep in their mind. She is an amazing person and just needed to get her foot in the door.  
Approach: At BCG, we took an aggressive approach as we knew she needed to do so, and the candidate was extremely open minded and approachable as well. This is very important for someone coming back into law who had to take a significant amount of time away. With my guidance, she worked on a strong business plan that would highlight her prior business and explained her clients and her potential.  
Result: This candidate ended up getting an interview at numerous top firms. She at one point had an offer at one top firm and an interview at another. She decided to accept the first offer and did so as the other firm did not move forward. Unfortunately, a conflicts issue snagged this offer, as can happen more commonly with partners with business as the firm was the counsel on the opposite side of numerous matters of her largest client. Thus, we were back on the market again. I quickly was able to get her more interviews, and this time she landed an offer at another top firm who also saw the potential in her that we at BCG saw.  
She accepted that position! We were so thrilled for her and happy to assist her in her career!