This candidate contacted me asking for assistance in her search to move to the NYC area. This candidate was at a top firm in her regional market and had been focusing on finance while there. She was looking to make a move to NYC as her salary in the regional market was significantly lower than NYC and her partner at the time was itching to relocate to the area -which is where he was from.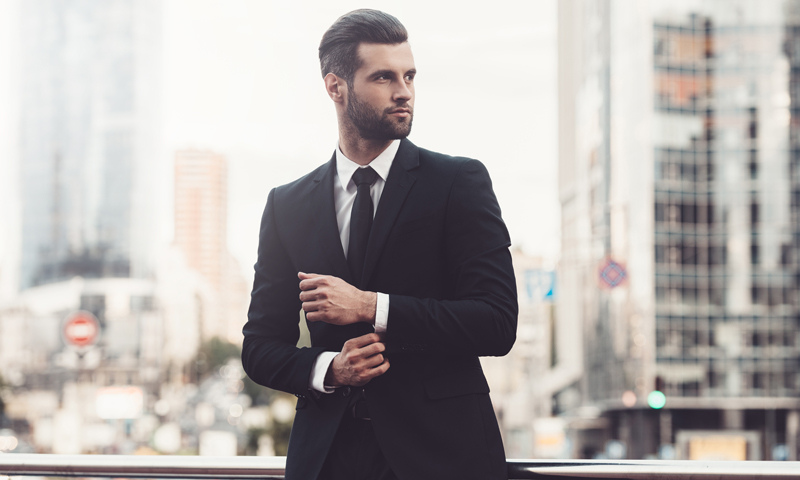 She had graduated from a top 50 law school - not top 14 - and she was at, as noted, a very well regarded firm in her regional market. She was also NOT barred in NYC, which can often be an issue. However, she was eligible to waive into the market, and with my advice, she started that application process so firms were aware this was a serious move for her.  
This candidate had very high ambitions - which I respected -- she wanted to land at the best of the best in NYC and despite being from a regional market, felt that she could do it. However, at the same time, she understood the need to approve many firms and to get herself out there, since it takes a broad approach for any practice in NYC to land a few interviews. She reviewed every job and me and her were on the phone often discussing the job search, and how to get her to break into this difficult market. She was very good at getting back to me quickly and marketing herself in this way -- which can make a huge difference. Candidates who jump at the job opportunities and approve things faster than others are more likely to land the interviews, and she understood this and was responsive and wonderful.  
The interviews started to roll in for this candidate - certainly helped by her niche market. However, at her current firm, her finance practice was even more niche, so any firm that hired her would have to significantly train her. Helping her, though, is she was only a second year, so she had a lot of room to grow and it was an excellent time for her to make this career jump and move. We spoke often about all her interviews and BCG gave her significant insight into the firms that might be a good fit for her. She got interviews across the gambit from Am Law Top 50-100 firms as high as Vault Top 5 firms, which was really incredible.  
She ended up narrowing her search down to two firms - both in the Vault Top 10. One firm was taking a long time to make a decision, which was frustrating for the candidate since she was really interested in them. The other firm, however, went to bat for this candidate and made her an offer quickly. She had to face the decision about whether to take the offer or wait to see if the other firm comes through - however, in this case she was equally excited about both firms. So for her the choice was easy and she accepted the offer she had in front of her. Ultimately, the other firm ended up passing, so this is really a lesson for candidates who are waiting for a second offer to come through, despite how positive the firm might be seeming, that it is extremely risky, and when there is a delay, there is usually a reason. She made the right decision here. The decision can certainly be harder when the second firm is your first choice and the one with the offer is significantly below the firm who has not given the offer yet, but even in these cases, the risks are very very high and often we find that other offer never ends up coming to fruition.  
She is currently at her new firm and LOVES IT. WE ARE SO happy we could help in her move to NYC from a regional market! And not just to NYC but to the top of the top.