This candidate was a highly credentialed senior litigator without a book of business who was, unfortunately, let go when worked slowed down at her firm. Although she was unemployed and a senior litigator with no book of business, this candidate had a lot of great things going for her that made me decide to take a chance on her - and I'm so glad I did!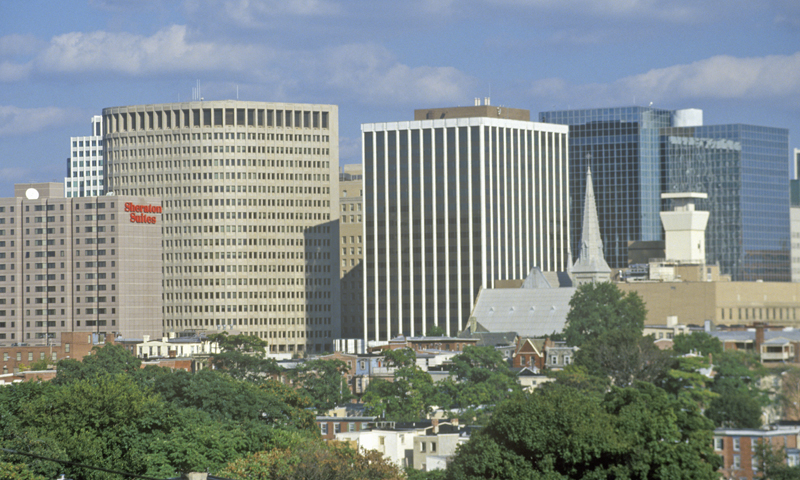 A lifelong overachiever, this candidate was her high school's valedictorian, a National Merit Scholar, and went on to obtain her B.A., magna cum laude. Having always known that she wanted to be a litigator, she immediately enrolled at Harvard Law School, from which she also graduated magna cum laude.  
After law school, this candidate spent nearly eight years and received extraordinary training as a Litigation Associate at a top AmLaw 50-ranked firm before joining another AmLaw 50-ranked firm as an Of Counsel.  
This candidate then moved home to Delaware and joined a top firm there as a Senior Counsel and ultimately made Partner. There, she focused her practice on high-stakes securities and corporate governance litigation.  
Within her first several years at the firm, she worked on a sophisticated securities litigation case, which resulted in settlements totaling over $2 billion. She was the client contact and attorney primarily responsible for all pre-trial work in a Delaware False Claims Act case that she took to trial and won.  
In addition to her stellar credentials and experience, this candidate was barred in Delaware and had extensive Delaware Court of Chancery experience. Over my three years as a legal recruiter, I have learned that it is extremely difficult for top firms in Delaware to find qualified candidates with such experience and the Delaware Bar (it is extremely difficult for out-of-state attorneys to take the Delaware Bar).  
I made sure to highlight all of this candidate's many achievements in her cover letters, which were extremely well received by all firms who received them.  
Within a month of us working together, this candidate received interviews from two top firms in the area. During interview prep, it became clear that she'd be a fantastic interviewer. In addition to interviewing well and writing thoughtful and well-written thank you emails to everyone she interviewed with, the most important thing this candidate did was put together a FANTASTIC written business plan - despite not having any portable business! She and I worked together to perfect her business plan which listed all of her contacts at major firms, in house, in large companies, in charities she volunteers at, in her upscale neighborhood, at her children's private schools, through her University Booster organization, of which she was an important member, and through her professional networking groups that she could tap for business and the specific ways in which she would do so. It was extremely well written, detailed, and showed a real determination to begin to generate a substantial book of business.  
The business plan was obviously received extremely well by the firm she ultimately joined because they gave her an AMAZING offer of a $250,000 base plus bonuses plus a short track to partnership! It was definitely the best offer I've ever seen an unemployed senior litigator with no book of business receive and frankly this particular candidate deserved it. I'm 100% confident that she will be extremely successful at the firm she joined.