This placement illustrates how (pre Covid-19) any bit of substantial technology transactions experience, performed at a high level, is attractive to firms. Over the past couple years or so, I have had many IP or corporate candidates with no actual technology transactions experience express a desire to move into the technology transactions space but, no matter how strong the credentials of the candidate, firms have not been willing to entertain their candidacy.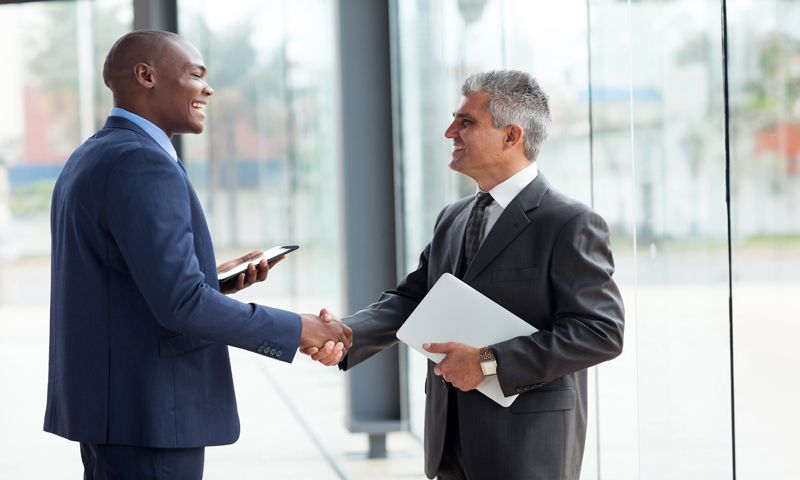 This candidate in particular had a hybrid practice of sorts - roughly half of his practice was IP Litigation and the other half consisted of technology transactions work. He really wanted to focus primarily on the technology transactions work but he did not think this would be possible at his firm given that the deal work projected to be coming in would not be enough to fill anyone's practice full-time.  
The candidate was at a strong AmLaw 100 firm and had good credentials. He was looking in Boston (only). He was extremely picky about where he would apply to, and he seemed to have very strong impressions of what one firm was like and what each place offered. Additionally, there were only five firms with openings and he insisted on applying to openings only rather than proactively reaching out to any firms in addition to the ones with stated needs. Four of the five firms were stronger than his current firm in terms of rank and reputation, especially within the technology transactions arena.  
The one firm that did express interest in an interview was arguably the best of the five. The only problem was, the candidate had met with the partner in charge at events in town twice before and had a less-than-favorable impression of the partner. This partner was not only the head of the office but also was the head of the practice in the office so the candidate would be working directly and frequently with him. The candidate assumed other interviews would be coming in as well and wanted to wait to meet with the firm initially showing interest. In speaking further with the candidate, we talked through his goals and what he was really seeking and whether it made sense to let one impression, formed in a social setting a few years ago, stand in the way of his ability to begin to discover what opportunities may be present for him at one of the best firms in the practice area he wanted to focus on. Ultimately, he agreed to take the interview and we discussed going in with an open mind and allowing himself a fresh evaluation, keeping in mind the knowledge that he knows what he can get at his present firm with a hybrid practice.  
The candidate came out of the first round of interviews with a changed and positive impression of the partner and he also really liked the associate he met with and he thanked me for sort of opening his eyes to new and present possibilities rather than having him hold onto an old impression that would have prematurely and superficially closed the door to what he really wanted. This positive impression was only stronger after the second round of interviews and when the firm took some time internally to try to get an offer approved, it was the candidate who then became anxious and wanted to have his offer today before tomorrow. This was May 2020 and it seemed few, if any, firms were hiring during Covid-19. The firm came back and had the candidate speak with a partner in a different office in the FDA practice as a way to be able to make him an offer - if he agreed to come in and initially assist with the FDA group, he could then transition fully into a technology transactions practice once all the transactional practice was all there, and the FDA practice was less busy. (The candidate had had some FDA experience from his current firm and from a summer at the FDA.) The firm also had the offer come through from a completely different department - it was from litigation. This gave the candidate some pause but I had to remind him that the firm was doing everything they could to be able to make him an offer now and that if they really wanted a litigator, they would hire one. I also pointed out that there were no - and had not been - litigation openings.  
The candidate joined the firm and reports that what he wanted is what he found there.