This candidate grew up in the Midwest, and attended a top national university in the region. He excelled in majors in the liberal arts as well as accounting and business administration, and moved on to
law school
directly after college. He was admitted to the top 20 school in his home state, where he was very successful and focused on business and transactional law, including earning a taxation certificate. He graduated magna cum laude, and earned an opportunity to join a Vault top 20-ranked firm in Chicago. This candidate had desired to begin his career with an elite practice where he would receive strong mentorship and gain top-tier transactional experience. His work focused in the M&A, regulatory, and capital markets spaces, and he quickly built up an impressive list of representative matters. He was a very hard worker, and received accolades from partners and other colleagues.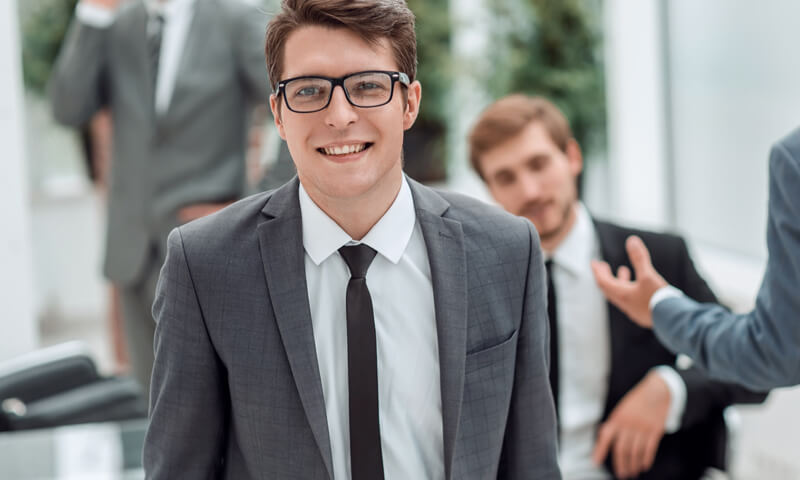 When BCG began working with this candidate, he was entering into his third year of practice. While he enjoyed the substantive work he was performing, he and his wife (who was also from the same Midwest state in which this candidate was raised) had begun to realize that they missed and desired to move home. BCG recognized that this candidate would be supremely marketable at this point in his career and given the state of the economy and his credentials - sophisticated corporate/ transactional associates in the mid-level range were highly sought after by many large firms in the area. His rationale for seeking a new opportunity was also one that many firms understand and appreciate, given that this candidate was originally from the region, had attended the top law school in the state, and had gotten married to someone who would also be glad to be back near her own family and friends as well.  
This candidate quickly received numerous interview requests which ultimately resulted in multiple offers for him to consider. BCG worked to facilitate review of the various offers and differing opportunity proposals - including following up on questions regarding matters not typically detailed in offer letters (i.e. historical associate bonus achievement/ attainment, historical salary increases, etc.); fleshing out opportunities for negotiation on salary or other aspects of the offers (i.e. base compensation, signing bonuses, start date flexibility, billable hours targets); and sharing the relevant information between parties in order to keep everyone apprised and assist our candidate in having one point of contact for the various dialogues.  
Ultimately, one of the opportunities stood above the others - it was a top firm that had been the first mover on an offer, planned special activities during an in-person visit, and that shared alumni from this candidate's current firm (from which he would be departing). The firm's excitement about this candidate was evident and unparalleled, and they were willing to be flexible with him on multiple aspects of their offer. After considering many factors thoroughly, this candidate was confident in his decision to join the firm. They have been very glad to have him, and BCG was honored to be a part of the process!