I was contacted by an attorney who worked in a major city in the United States, in the corporate department of a large law firm. The candidate had been at three law firms in the five years since graduating law school, and the candidate's reasons for leaving each firm did not make very much sense. I spoke at length with the attorney, and they indicated they were now interested in working in a fourth law firm in any major city around the United States.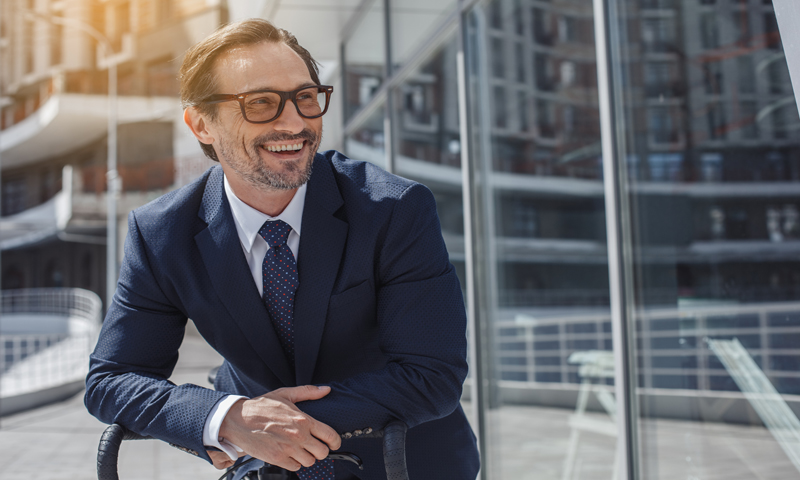 The attorney had come to the United States from Europe for college. They were not only a gifted athlete but extremely intelligent as well. The attorney earned some of the highest marks possible on their European exams to get into college and ended up attending one of the top colleges in the United States on a scholarship. Following college, they attended a good law school and managed to get positions in a series of outstanding major American law firms.  
The attorney was from a family of well-known scientists, and their brothers and sisters had become physicists and engineers while this member of the family was the "odd one out" and had stuck with practicing law.  
I studied this attorney's background carefully and spoke with them at length. When I discussed the reasons for leaving each firm, I started to see cultural issues at each firm that did not match the attorney's working style. This attorney was very smart and did well everywhere they went, but their working style and the way they related to people was closer to that of the European country they were from than how Americans tended to work.  
As a recruiter, it is important to understand everything you can about an attorney. You need to understand their family—how close they are to them, where their parents are living, where their family is living and their long-term goals. I discussed this information extensively with the attorney and started to understand that they held no real roots in the United States, they missed their family (most of whom were in Europe) and, incredibly, they never thought about returning to their home country.  
"I've never thought of that," they told me.  
When I had this information, the two of us worked with it and discussed it at length. Another move to another American law firm would not accomplish anything, I told the attorney. Working in the United States, they felt no connection or sense of permanence or commitment. Relocating from city to city was almost a "tourist-like" move, and the attorney had no sense of connection wherever they went. The true connection was back home.  
Since I had several contacts in the attorney's home country, I told them that the smartest thing for us to do was to investigate that market. The attorney agreed and understood the logic for doing so.  
The process was very fast. Within three weeks the attorney had an offer in their home country with a top law firm. Within a few weeks after that, they were back in their home country – realizing this was one of the smartest moves they could have made. When the law firms in the attorney's hometown had questions about why they had moved so much, we discussed the lack of permanence, being away from family, lack of cultural fit within American law firms and the fact that all of that would change when the attorney went home.  
Regardless of the where an attorney is from, one of the smartest things that they can do is to go home. When you return to your home market, you add perspective and value to the firms in your hometown. Firms also believe that you are likely to remain in an area where you have roots and where you've returned to is more likely to be open to you as well.
View BCG Attorney Search's Recent Placements
Read BCG Attorney Search Reviews