02/18/13


Am Law Looks into Lateral Hiring Trend in Law Firms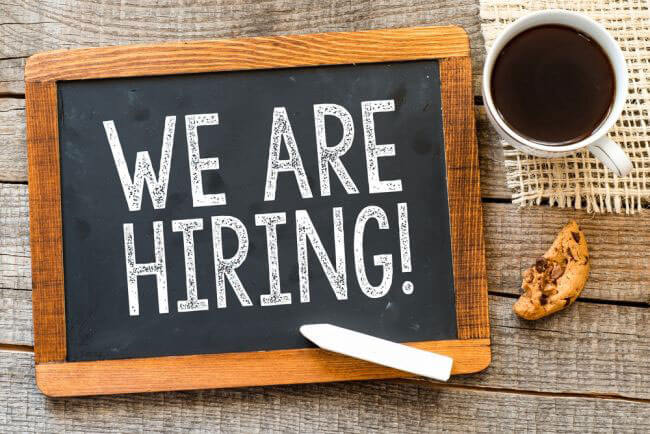 A new Am Law blog post has looked into lateral hiring and what it means for law firms.
Lateral hiring grew by 9.7 percent in 2012, but that is because in a tight legal market, law firms are trying to grow through lateral recruitments. The firms see this as a way to increase revenue by "buying business" through the new hires that bring over new clients. But the more profitable law firms on the Am Law 200 list reported fewer lateral hires.
The same firms analyzed by Am Law were also shedding associates, which according to Robin Sparkman of the Am Law Daily results in overlooking the greater value of building lasting client relationships and law firm leadership over the long term.
Sparkman adds, "Concurrently, if firms managed the current client succession process more carefully, it might lessen the need to bring in so many lateral partners."
The blog points out that as mandatory retirement policies are abandoned or relaxed for high-profile partners, the message sent to the client is that only a senior partner can do the work.
Want to read more law firm news?
For past editions of our weekly law firm news, click here.
---
Contact Our Recruiters Now!