08/08/12

Chicago Law Firm Gets Sued, Hits Back With Fraud Claim
Gardiner Koch Weisberg & Wrona, a Chicago law firm has filed a pro se lawsuit against its clients Kenneth and Wendy Brown after the later filed a lawsuit against the firm. The pro se lawsuit was filed by James Koch in the Cook County Circuit Court.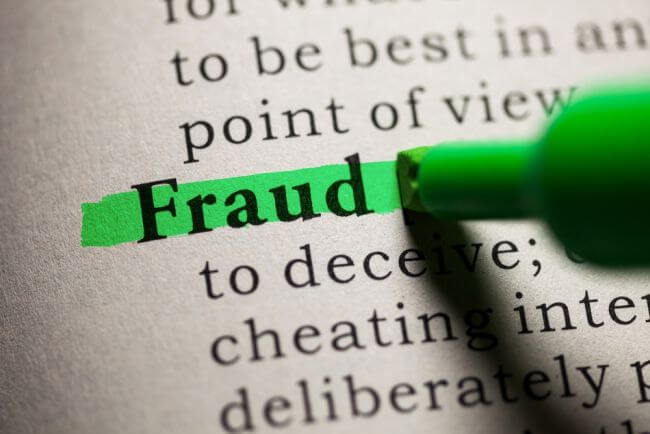 The lawsuit filed by Koch claims that the Browns were hard to reach and they rejected legal advice when the firm was representing them in a SEC related matter. The firm also says that Kenneth Brown was offering bribes to witnesses to change their testimony. The lawsuit also states that the Browns wanted the law firm's help in shielding their assets by putting them in the name of their children after they rejected the firm's advice on settling a securities complaint by the SEC. The Browns lost that case at trial.
The Browns later filed a lawsuit against Gardiner Koch in 2009. In the countersuit filed by Koch, the firm is claiming breach of contract, fraud, breach of fiduciary duty and civil conspiracy. The firm also wants a freeze and a constructive trust on the Browns' assets in addition to over $5 million as damages.
Want to read more law firm news?
For past editions of our weekly law firm news, click here.
---
Contact Our Recruiters Now!