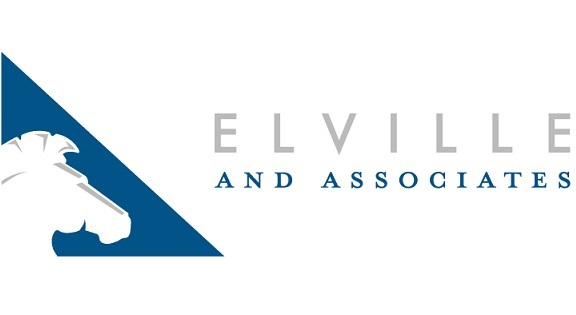 Comprehensive Training & Skill Development
At
Elville and Associates
, the growth trajectory of every attorney is of paramount importance. The firm provides:
Mentorship Programs: Senior attorneys guide newer members, ensuring they're equipped with the tools and knowledge needed for success.
Continual Learning: Regular workshops, seminars, and training sessions ensure attorneys are updated on the latest legal developments.
Hands-on Experience: Attorneys don't just learn from books; they're thrown into the action, handling cases that mold them into top-tier lawyers.
Work-Life Balance Like No Other
While law can be demanding, Elville and Associates understands the importance of balance. Their initiatives include:
Flexible Working Hours: Catering to the personal needs and commitments of their staff.
Remote Work Opportunities: Leveraging technology to ensure that attorneys can work from anywhere, anytime.
Recreational Activities: Regular team outings, events, and relaxation zones in the office to recharge.
Competitive Compensation & Benefits
Elville and Associates is synonymous with unmatched reward systems, ensuring that every ounce of effort put forth by their attorneys is duly recognized and compensated. The comprehensive package offered to their employees goes beyond just a paycheck, providing an array of benefits that underscore their commitment to both professional and personal well-being.