Summary: When it seems like all hope is lost in the legal industry, as lawyers, we need to take time for ourselves to look for opportunities. Here are some strategies to stay motivated and achieve success.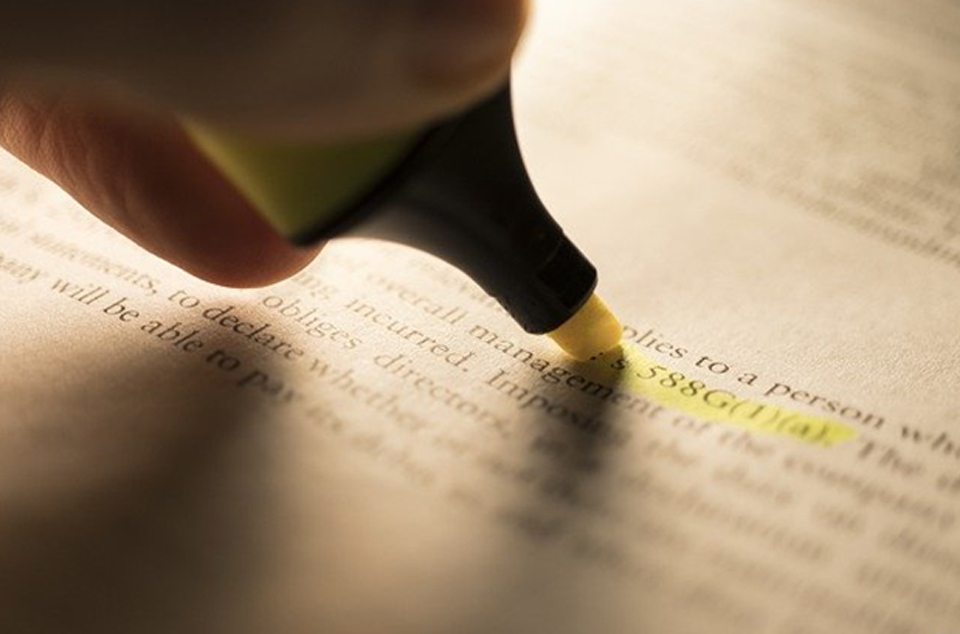 So you have decided to look for opportunities beyond your current law school's typical geographic footprint. Or you've become so passionate about a
practice focus
that you are willing to go anywhere to practice. Here's some practical tips for helping you figure that out.
The first thing you need to do is articulate
why
you want to work elsewhere. The "I've always wanted to live there since I was a teenager" comes across about the same as "I've always wanted to be a lawyer." Unfortunately, neither sounds reasoned and often will be greeted with an eyebrow of skepticism. There are a lot of great places to visit that are much more difficult to live in and would encompass drastic changes in lifestyle, such as trading a 30-minute commute in a car for 3 hours via public transportation. And vice versa. If you have not had a driver's license, or barely used it, this can be just as big of an adjustment as living without a car to the suburbanite. A couple of visits with your career advisor at your law school can help you craft this message.  
Demonstrate Your Interest
Many state, local, and specialty bar associations allow students to become members for free or at reduced rates. But simply joining and placing your membership on the résumé is not sufficient. "Get involved," recommended Margann Bennett, director of
professional development
and pro bono at Washburn University School of Law in Topeka, Kansas. "Offer to help with social media outreach or write articles for the bar magazine. Both can be done remotely, and the latter allows you to the network by interviewing experts."  
Work In Destination City During Summer
One of the ways to make sure you can fill out the story of why you want to live somewhere is to actually live and work there both summers in law school. Will you have two leases? Maybe. But this enables you to show prospective employers not only do you want to do the work of their organization, but you will be personally happy and understand both the joys and challenges of working in a place so different from where you are
attending law school.
"Especially when you are applying to a place with plenty of law schools, like Texas or California, spend your summers there," said Katie Dilks, assistant director in the office of public interest and community service at Georgetown University Law Center.
"Spending both summers lets you fully test out your new home, and shows a potential employer that you are committed to the market." Spending both summers enables you tell an employer why this is not only the best place to practice law, but also create a life." By working where you want to live, your lifelong dream of living there is bolstered by the enthusiasm of sharing what you love taking advantage of in the city, and shows the skeptical that you really do enjoy living there.  
Use All Available Tools to Network
When you are physically remote from a location, it can be tricky to stay in touch. "Use your technology tools," advised Cybele Smith, director of the Public Service Law Center at The Ohio State University Moritz College of Law. "Most students have access to Westlaw, LexisNexis, and Bloomberg, and you can set up alerts based on their practice areas and geographic preferences. Use those alerts to drop a line to the people you have met during your internships, any alumni, and at bar association meetings."
Start with
alumni
and then do bar directory search to make sure you keep meeting more people in your target practice areas. Using a networking sheet to track how often you touch base with your contacts can help and if the location you are targeting has a daily or weekly newspaper, subscribe to it. As you read articles, reach out to attorneys who have been profiled and ask for a quick conversation over the phone to learn more about how they built their practice. These are small steps that will allow you to build your networking sheet over time.  
Pursue Passions but Be Flexible
So you have decided you want to pursue an intellectual property or a public service career, wherever that might take you. "Be focused, but flexible," said William Penn, director of public interest law at Lewis & Clark Law School in Portland, Oregon. "Geographic flexibility will depend on your interests too. If you want to be a public defender, applying across the country makes sense, and you should plan to attend the Equal Justice Works Conference and Career Fair.
If you're focused on policy options, focusing on fellowships and government options, and utilizing the Public Service Jobs Directory site with your career advisor, it creates a slightly different focus." Make sure to look deep in the
bar admissions rules
for different states too, since many allow different kinds of public interest attorneys to practice there once you have passed the bar elsewhere. For public sector careers, Penn said, "Geographic flexibility should include a willingness to look at small towns and rural areas where need can be great and application pools can be smaller." [Turn to page 26 for more on job opportunities in rural areas.]  
Have a Plan
A geographically remote job search takes diligence and dedication. You may have to explain where your law school is located, and you should always be ready to talk about your law school's strengths and how you have
taken advantage of them
. With a plan, flexibility, and determination, these job searches will be successful. Good luck!
See more articles here:
https://www.bcgsearch.com/article/legalarticles.php