Question: Is it important to provide my Recruiter with a writing sample or deal sheet, or will the resume and law school transcript suffice? Do firms want to review the undergraduate transcript as well?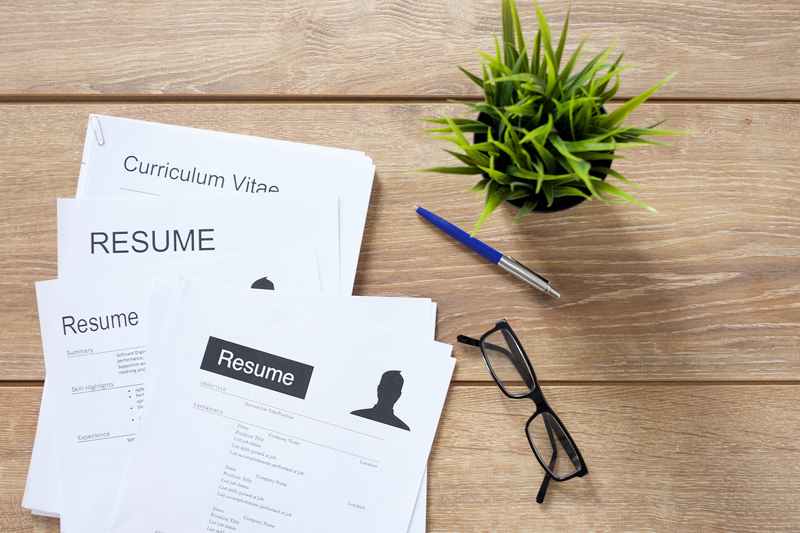 Answer:
I think that the more information that you can provide to your Recruiter, the better.  
In terms of a
writing sample, if you are a litigator, then I would provide a writing sample
(or a couple of writing samples) to your Recruiter. Litigation candidates often ask me what a writing sample should look like.
The writing sample should be a good, substantive piece of law and motion writing, that is, 75% to 80% of your work or more
(light edits from a supervising associate or partner are acceptable).
A memorandum or a brief would be a solid choice for a writing sample.
In some cases, an article that you have written while at your current firm or that you wrote at your most recent firm would work too. I would stay away from providing writing samples that are several years old or from law school, if possible.
If it is possible to provide a writing sample from your current law firm (or clerkship), you should try to do so.
I would also double and triple check the spelling and grammar of your writing sample. I must confess that I do not have the time to carefully read through the writing samples of all my candidates, so I often put quite a bit of faith in my candidates to provide a writing sample that is free of typos, that is well-written, and is a well-researched and robust piece of persuasive legal writing. I have had it happen that a firm has caught a typo in a candidate's writing sample. While this might not be the death knell for the attorney's candidacy at the firm, it certainly can be.  
In terms of a deal sheet for a transactional attorney, I would also strongly suggest providing a deal sheet to your Recruiter. A deal sheet is simply a list of the deals and transactions you have worked on at your firm and/or throughout your career. It should be a bullet point list and is usually one to two pages long. Each bullet point can be one sentence long and summarizes the deal or transaction you worked on, who the buyer and seller were, how much the deal was worth, what was being bought and sold, etc. You do not need to get into the nitty-gritty of your roles and responsibilities on the deal. Keep it high-level. I am always happy to provide redacted sample deal sheets to any candidate who needs to put one together and is interested in what a good one might look like.  
Finally, it is usually not necessary to provide an undergraduate transcript to your Recruiter. The only case in which it is helpful to do so is if you are an IP candidate, especially a patent prosecutor. Firms often ask for the undergraduate transcript of hard sciences for IP candidates. If you did well in college, this could really help to bolster your candidacy. If you received any low grades in any of your law school courses, it is helpful to flag this to your Recruiter and explain why you received the poor grade. Sometimes, the answer is as simple as, I did poorly my 1L year because I was adjusting to the pace and expectations of law school, but my performance steadily improved over the three years of law school. This can be an acceptable reason for a candidate's overall GPA being lower. Certainly, if you received poor grades because of a personal illness or an illness in the family, definitely let your Recruiter know this as well. He or she can include an explanation or addendum with your materials when submitting your application to firms, which may not erase the effect of the poor grades, but it can undoubtedly diminish it.