Question: I am a JD with experience in a small firm, but I did not graduate at the top of my class, and have not had success getting legal recruiters to work with me. How am I supposed to find a job?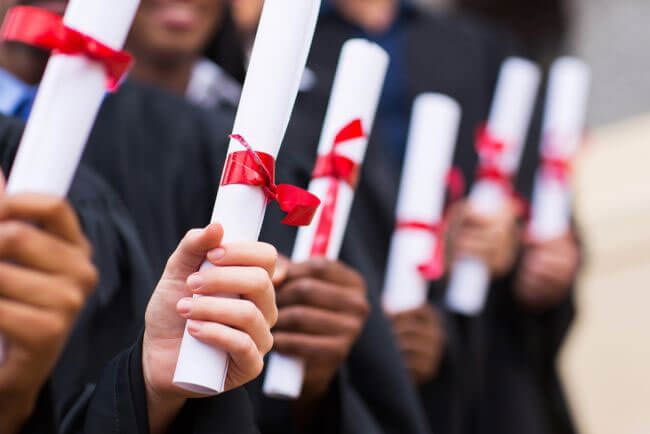 Answer:
It is true that legal recruiters can only work with a certain segment of the legal population.
Often, when I am approached by lawyers who are not candidates for the large firms who are my clients, I direct them back to the career services office at their law school. Even if you have been
out of law
school for some time, it is worth paying a visit to your career services office.
If you are not practicing in the city where you went to law school
, call your career services office and ask if they can arrange for you to access the career services office of a local school. This is done quite often, although it can take a couple of months. Still, it is invaluable to have access to local job boards, and the knowledge of local career services counselors.
Many law schools designate a person to work with alumni. Career Services counselors often have access to many positions that
legal recruiters
do not have, specifically, smaller firms, government, and non-profit positions in addition to large law firms. Many of these positions are not advertised.
I know from my own experience as a legal career services counselor that firms, companies, and organizations often feel a strong tie to particular law schools, and only search within that law school for potential hires.
Online job boards provided by the law schools are great, and should definitely be utilized. However, don't stop there. You should physically go in to the office and speak with a counselor. Each office has different resources, both hard copy and online, to which they can direct you, and these can be extremely helpful. The counselors also have years of institutional knowledge and can help guide you if you have questions about the best path for your particular needs.
Law schools sometimes keep lists of alumni who have gone on to certain positions who may be willing to talk to you about their practice.
This is where your networking skills come in.
Call the person (the school may have a policy of contacting the person for you), ask them to lunch, and discuss their practice with them, as well as other notable practices in town. They will certainly know who the players are, and may well turn out to be your best source of information.
See the following article to learn how much the law school you attended matters when moving to a new firm:
How Much Does the Law School You Went to Matter When You Lateral Firms?