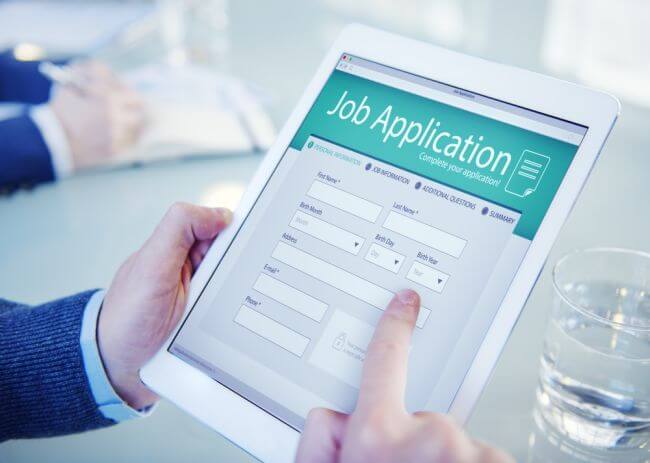 Answer:
The short answer is "yes" - DEFINITELY yes. Although law school may seem a long time away, many firms will not even consider your application complete – and hence will not begin to review it – unless they have your transcript on file.
Indeed, sometimes firms even request law school transcripts from partner candidates. I am working with one candidate in particular who is applying to a top firm and was hesitant to submit her law school transcript.
She had stellar grades her first year in law school, which put her in a great position for second year on-campus interviewing and thus she snatched up a coveted summer associate position at a top firm
. Her grades then went down significantly during her last two years in law school, but she received a permanent offer at the firm where she summered and has practiced there ever since. This candidate is concerned that submitting her transcript will hurt her chances.