This candidate grew up in the Midwest, and had attended a regional school on a NCAA Division I scholarship. He majored in the liberal arts, and went on to
law school
back near his home town. He was an excellent student, receiving multiple awards and graduating cum laude in the top 25% of class. Upon graduation, desiring to gain hands-on litigation and trial experience, he became an Assistant Prosecuting Attorney. He tried dozens of cases to verdict, before both juries and judges. Over time, and after settling down with his family, this candidate ultimately decided to enter into private practice. He joined his first firm, a litigation boutique in the area, where he began to develop an emphasis in white collar criminal defense and business/ civil litigation. After a couple of years there, he joined the firm at which he practiced prior to working with BCG.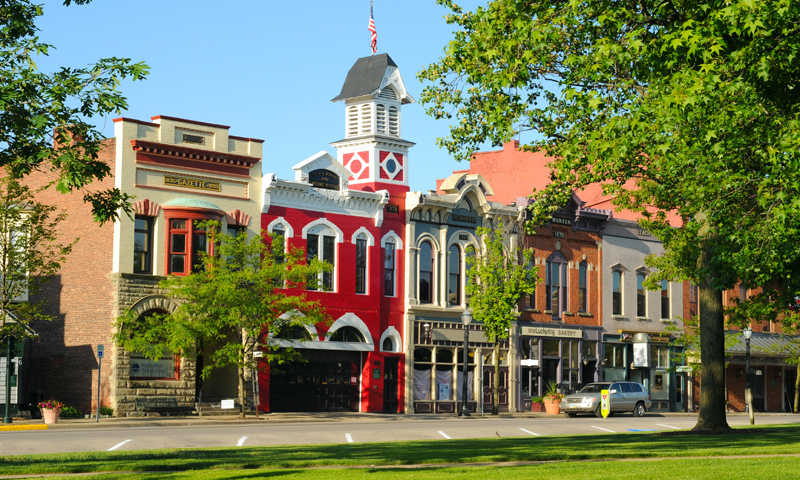 At this candidate's current law firm, a U.S. News & World Report nationally-ranked firm, this candidate had become a highly-valued litigator, acting as the lead attorney responsible for all aspects of litigation in the areas of white collar criminal defense, construction, and commercial litigation. He had been chosen as a Super Lawyers Rising star in the region for multiple years in a row, and had been elected as a junior partner. He had developed his own book of business, which was small but had remained steady for multiple years in a row.  
When BCG began working with this candidate, he had reached a point in his professional life where he felt he could take his career to the next level by making a strategic move. He desired to continue to expand his book of business and practice with a growth-oriented firm. He was committed to his home town, and not seeking a geographic change. BCG recognized that this candidate had multiple alluring qualities. He had developed phenomenal expertise as a trial lawyer, with hands-on experience in multiple milieus. He had entered into private practice and earned a position with well-known and highly-reputed firm in his region. And, he had been elected as a junior partner and begun to develop a meaningful and recurring book of annual business in a specialized practice area (white collar criminal defense).  
This candidate met with significant interest from multiple firms in the area. They were impressed by his burgeoning book of business, motivation and drive, and skill set. They also understood his desire to make a move at this point in his career, and many of the interested firms felt they had a platform that would allow him the growth he was seeking, while still supporting other areas of his practice as well. He received various invitations to interview, and was able to learn more about differing potential opportunities and practice groups. Ultimately, one opportunity stood out over the others - with a hiring partner that was very excited about our candidate and what he would bring to their firm, and an existing practice that would best add value to our candidate's practice in tangential ways. The firm and candidate were very glad to have been brought together and look forward to their bright future together!