It is always worthwhile to submit your resume to BCG Search, even if we do not have a current search for an attorney with your experience. BCG keeps confidential files of all the attorneys who submit their resumes to our company. We look to these files every time a law firm reaches out to us requesting resumes. If your experience matches what the firm is looking for, we will reach out to you to see if you are interested in learning more about the opportunity and applying to the firm. We never submit a candidate's materials to a law firm without the express permission of the candidate.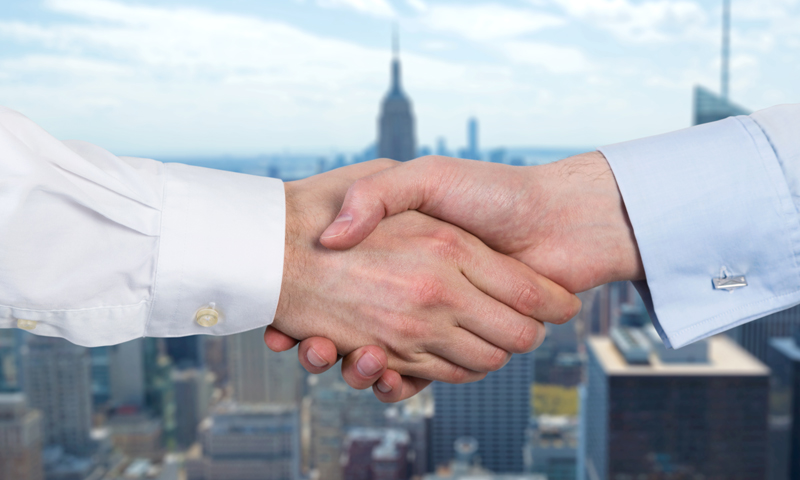 It is especially important to share your resume with us if you are in a niche practice area that is not always busy, or if you are interested in in-house openings that do not come along very often. I have placed several candidates who submitted their resume to BCG in the past and were still open to new opportunities when the right job came along. Additionally, we often hear of jobs with firms that candidates would not identify on their own.  
We were recently contacted by a small immigration boutique that concentrates its practice on family-based immigration petitions, primarily for Spanish speakers. This firm practices a very specific and complicated form of immigration law, unlike larger law firms that handle business based immigration petitions, which require less direct immigration experience. This firm was looking for a junior attorney who was fluent in Spanish, who had some experience in family-based immigration. They were willing to consider candidates from any region and offered a competitive salary and relocation expenses. Their main priority was finding someone with experience and a genuine interest in the practice area, who would be great with candidates and could handle cases on their own.  
Fortunately, I found the perfect candidate for the firm very quickly after starting the search. I searched our files for an immigration attorney who was fluent in Spanish. I identified several potential candidates for the firm, including the associate I ultimately placed with the firm. At the time, he was working as a solo practitioner handling immigration cases in another jurisdiction. He was the son of immigrants and had a passion for immigration work. He was committed to the practice area and loved the idea of joining an established and busy immigration practice in a major city.  
After getting the candidate's permission to submit him to the firm and helping him revise his resume to make it as strong as possible for the opportunity, I submitted him for consideration. The firm moved very quickly on his application. They set up a call with him almost immediately and flew him down for an in-person interview right after that. They quickly realized that my candidate was a perfect fit for what they were looking for, based on both his personality and experience. They gave him a competitive offer, which he was happy to accept. The candidate started with the firm shortly after that. It was a happy result for both the candidate and the law firm. He has helped them tremendously by taking the lead with clients from the start and assisting the named partner with his case load.  
A few of take-aways from this case study: 1) Don't be afraid to share your resume with BCG Search, even if there are no current openings in your region or practice area. We maintain confidential files and will reach out to you if we see a job posting or receive a search for someone with your experience; 2) Seize job opportunities when they come along and don't hesitate to apply to active job searches when a firm has an urgent need for someone with your qualifications; 3) BCG is always adding jobs to our database and frequently receives job orders from firms, both large and small; 4) Don't underestimate small boutiques; they often offer more opportunities for meaningful legal work and often pay competitive salaries and benefits; 5) Focus your career on a specific practice area and know what makes you a strong candidate for specific job openings.  
This search demonstrates that small firms work with recruiters for niche searches and often move very quickly to give candidates competitive offers that they will accept.