This candidate grew up in the Midwest, and attended a national university near her hometown for undergrad. Desiring to effect change, she participated in the U.S. Peace Corps after college before being admitted to a highly-regarded
law school
out east. During school, this candidate gained many experiences working in immigration and customs enforcement, including returning to her home state one summer to work at the immigration court, and clerking with a nationally-known immigration law firm. Her experience included researching legal issues pertaining to national security cases and drafting memoranda on determining terrorist activity under the applicable provisions of the Immigration and Nationality Act. She also assisted in preparing employer-sponsored and self-sponsored petitions for employment-based nonimmigrant and immigrant visas for high-skilled and corporate foreign nationals.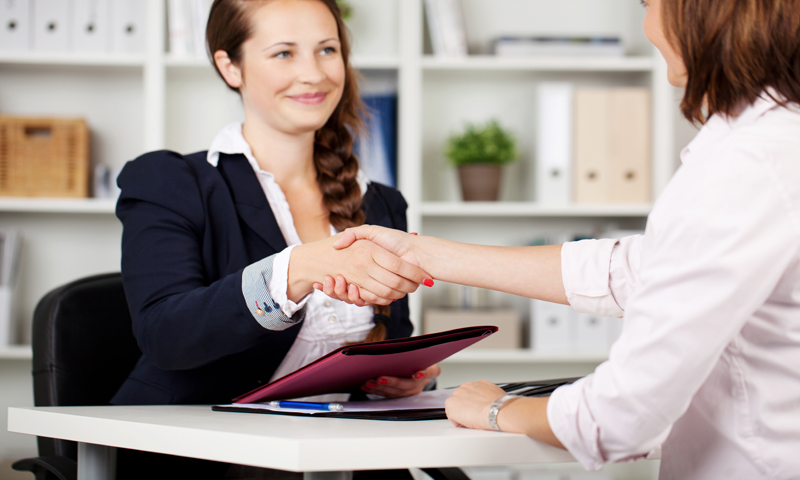 When BCG met this candidate, she had been clerking for closer to two years since graduating from law school - first with a circuit court, and subsequently with the U.S. DOJ Executive Office for Immigration Review. She regularly drafted judicial opinions for immigration judges granting or denying immigration relief, and conducted substantive legal research regarding developments in immigration case law and policy directives. This candidate's time with the DOJ's office was coming to a close, and she had made the determination that she desired to return to the Midwest to be closer to home and to begin a career in private practice. She had already become licensed in her home state, and was seeking an opportunity to look forward to upon completion of her clerkship.  
While this candidate was open to various types of private practice opportunities, BCG recognized that her specialized background and incredible experience in the immigration space was her most marketable asset. Not only did this candidate boast meaningful experience in multiple types of arenas in this space (immigration court, government, immigration boutique), but her passion for this area of the law was evident and inspiring. This candidate was open geographically to a few different locations close to her original home town. BCG focused on reaching out to firms that had sophisticated, nationally-ranked immigration practices in these regions, and that would be intrigued and impressed by this candidate's credentials.  
A highly-regarded firm with a U.S. News & World Report-ranked immigration practice in a nearby Midwest state responded very positively to this candidate's materials. They were excited about the skill set and experience she could bring to bear to their team, as well as her passion for and commitment to both immigration law and practicing in the Midwest. This firm very much impressed our candidate as well - it was a woman-founded and woman-led firm that placed a high value on culture and camaraderie in all aspects of its practice. It paid more than lip service to work-life balance as well as mentorship, advocacy, and advancement opportunity within its ranks. After an initial remote interview, the firm was excited to extend an offer to our candidate to begin after the completion of her clerkship out east. While this candidate ended up with other offers closer to her home town as well, she ultimately chose this firm due to both the opportunity it presented for her career in immigration law as well as the culture of the firm itself. BCG was honored to help make this match!