The following types of questions should help you to develop your self-awareness prior to your interview: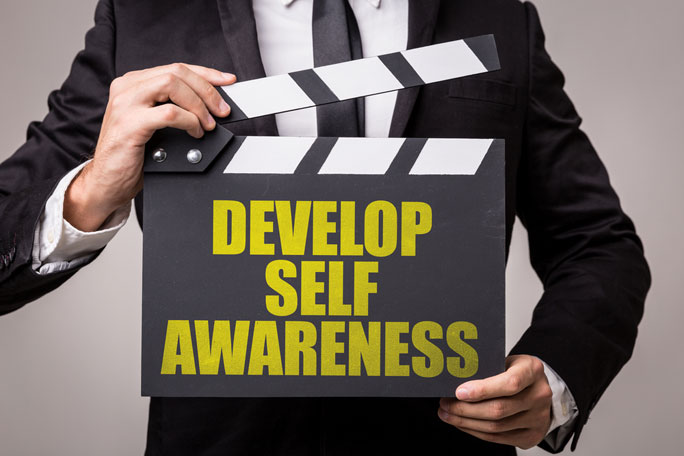 What are my long-term professional goals and how will this position help me to achieve those goals?
What, if any, short-term sacrifices am I willing to make in order to achieve my long-term goals?
What concerns, if any, do I have about accepting a position with this prospective employer?
What do I believe I have to offer my prospective employer and what makes me unique/sets me apart from other applicants?
What are my greatest strengths and my greatest weaknesses at this point in my professional career?
What skill(s) am I most interested in developing and which prospective employer is best situated to help me gain those skills?
If you take the time to think about these (and similar) questions, and thoughtfully respond to them prior to your interview, you will develop a better understanding of how you can be of value to a prospective employer. In addition you will be better equipped to proactively seek out the information you need to determine whether a particular job accords with your interests and career goals. As a result, you will be much more at ease and confident during the interview process.  
Learn why attorneys usually fail law firm phone-screening interviews in this article: