Law School Grades and Your Career

Grades are important to many law firms when making hiring decisions. However, the weight that they carry in these decisions most often depends on the particular firm involved and whether you are (A) a junior attorney or law student, (B) a mid-level to senior associate, or (C) a partner. At each stage of your career, the importance of your law school grades will diminish, and your work experience will take precedence in hiring decisions.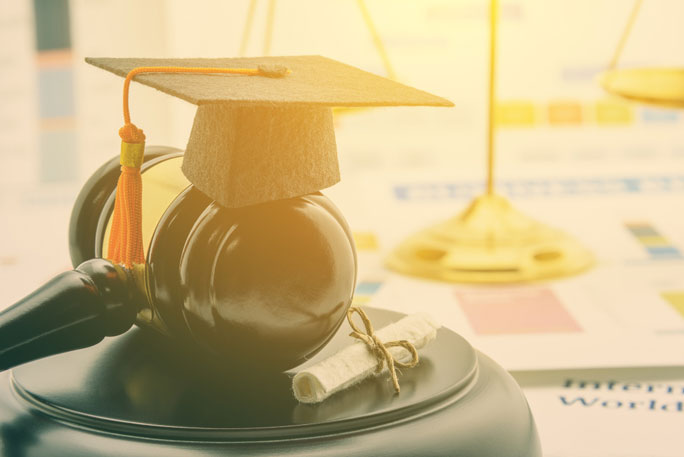 When you are considering a lateral move, there are certain firms that will never look at you unless you have certain grades. The most prestigious firms-such as Latham & Watkins, Skadden Arps Slate Meagher & Flom, Wachtell Lipton Rosen & Katz, and Munger Tolles & Olson, among others – will almost never hire you, or even interview you, unless your academic performance falls within a certain cutoff set by the firm, regardless of what stage you are in your career.