The interview process with firms has become quite lengthy. Now more than ever, firms are scrutinizing candidates and are much more concerned with finding the right person than filling an immediate hiring need. After the submission of materials, the screen interview, the multiple follow up interviews, the preliminary reference check, you are finally fortunate enough to receive an offer from your dream firm. Yay! You accept, quit your present job, and go out to celebrate, right? Not if you want to keep your offer.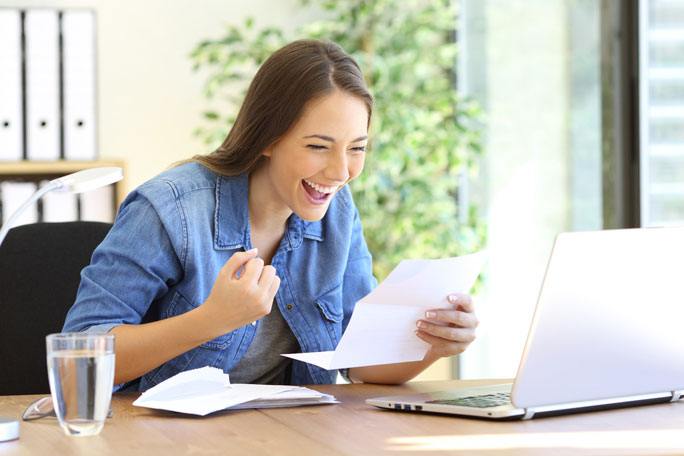 Offers are conditional. For most firms, they are contingent on a clearing a conflicts and background check. These are essential steps that must be completed before the deal is done, even if you have already negotiated a starting date. The conflicts check can take longer than you anticipate (I've recently seen this take over a month). Be patient. You've come this far. You do not want to jeopardize your offer by doing the following things:
QUIT YOUR JOB
I know you want to get out there and start the next chapter in your professional life. Remember, your offer is contingent on a conflicts and background check. Should the offer fall through for any reason, you do not want to jeopardize your current position. It is easier to find a job with a job and proves much more difficult if you find yourself unemployed.