I was recently speaking with a friend who is a sixth year corporate associate with a large firm in Los Angeles. This year the firm promoted only two associates to partner and neither one works in the Los Angeles office.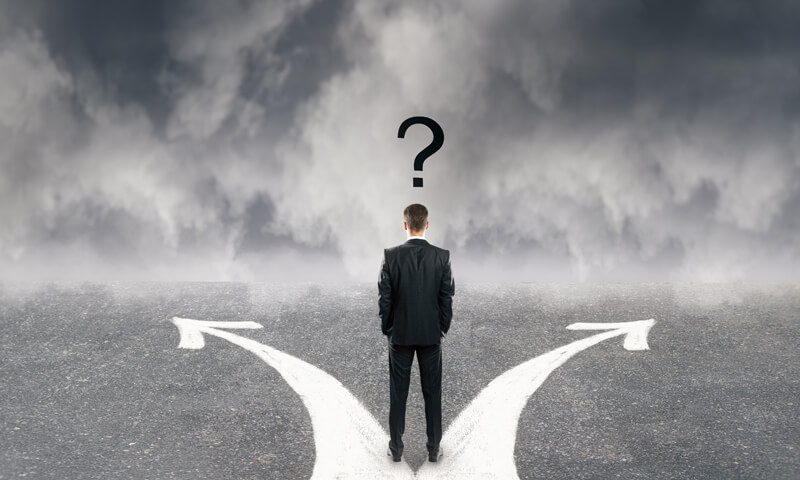 I was recently speaking with a friend who is a sixth year corporate associate with a large firm in Los Angeles.
This year the firm promoted only two associates to partner and neither one works in the Los Angeles office.
My friend has consistently had very good reviews, and the Los Angeles partners have told him they will go to bat when he is up for partner.
However, he believes the Los Angeles office does not have the pull and power it used to which is partly why the firm did not promote anyone from his office.
While my friend is happy at the firm, he can not help but be concerned for his future and opportunity for advancement.
He was wondering what he should do.
Sadly, the chances of making partner these days at a large firm are slim
– even in a booming economy.
There are many factors that come into play as to whether someone is promoted to partner, including likeability of candidate, potential of candidate to bring in business, political savvy of candidate, candidate's practice area, hours candidate billed over the last 3+ years, and the economics of candidate's firm.
In the case of a large firm's branch or satellite office, you also need to consider the office's overall reputation within the firm. It is important to consider whether the partners in your office have the "pull" to help advance your career.
If the firm has routinely promoted associates in your office to partner and this happens to be an "off" year due to the economy, then my best recommendation would be to stay put but explore other opportunities as a precaution.  
If the Los Angeles office has not been self-sufficient and has relied on other offices for work for over two years, it would be wise for my friend to explore other options very seriously.
As you get more senior, it will become more and more difficult to move to another firm without having an existing book of business.
Now is the time to look into other opportunities.
2010 is already showing signs of being a stronger market for laterals.
You can expect a firm of ANY size to take at least two to three years before they even consider a lateral associate for partnership.
There are NO guarantees.
It is possible to be turned down for partnership, but then make partner at a later time.
Of course you may be promoted to Of Counsel (if the firm has attorneys with such a title) and then promoted again to partner.
At this stage in my friend's career,
ANY law firm – no matter what the size
– is going to hire him with an eye toward partnership.
The hiring process will take much longer than for more junior associates, and he will certainly be asked to provide a conflicts form and possibly a business or marketing plan.
A firm is going to ask him questions about his existing experience but also about his relationships with firm clients.
Ideally, any firm that hires him will hope he is able to bring in work and certainly will expect him to help generate more work from existing clients.
Many believe it is "easier" to make partner at a small or mid-sized firm. This assumption is usually true, but the factors that come into play in making partner at a large firm are the same factors that a small or mid-size firm considers. With more and more large firms focusing on their core or top 10 institutional clients, more and more of the "middle market" companies are being referred to the small and mid-size firms. Also, generally these firms have lower billing rates (although not always) making it is easier to bring in new clients who simply can not afford large firm billing rates.
It would behoove anyone in my friend's position to speak with a seasoned recruiter who would offer advice for his/her particular situation.
Work with someone who is honest and is going to look at the big picture.
You need a recruiter who is not motivated by money but rather helping people and doing the right thing.
Particularly if you are in good standing at your firm, like my friend, and not necessarily in a rush to leave, work with someone who is going to offer good advice based on what is best for
your
career and not the recruiter's need to make a placement or fill a job opening.
Of course, I would recommend BCG Attorney Search (
www.bcgsearch.com
) to find such a caliber of a recruiter!