Question:

Can a senior associate of a small to mid-size law firm, with a small book of business ($150,000), make a lateral move to a new firm at partner level?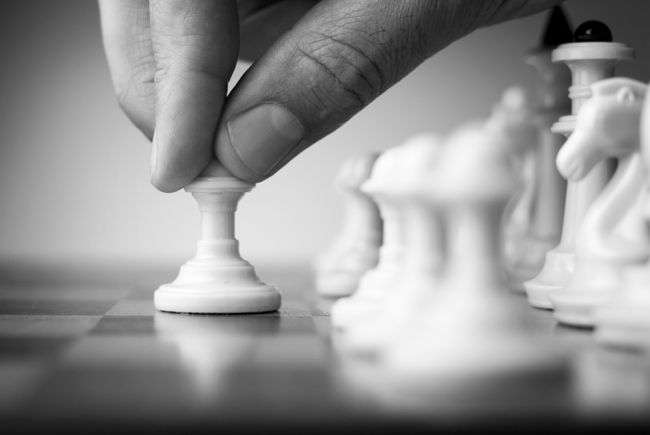 Answer:
Most larger law firms are looking for books of business of $750,000 and upwards
. Several small to mid-size firms may be open to considering partner candidates with books of business of a minimum of $400,000. Therefore,
I do not think it is realistic for a senior associate with less than this to expect to move to a new firm at partner level.
I would advise such a candidate to consider joining a firm where he/she may be on a ''partnership track''. I have worked with several candidates who have been able to prove themselves by building up their practices, and consequently they have moved into a partnership role within a year or two. One candidate in particular, had an existing employment practice, which the firm he joined lacked at the time. This synergy created a mutually beneficial lateral move for both the firm and the senior associate candidate, and he was able to continue to develop his employment practice further with all of the support of his new firm.
Please see this article to find out if litigation is right for you: Why Most Attorneys Have No Business Being Litigators: Fifteen Reasons Why You Should Not Be a Litigator
The long term benefits of the right platform may be great.
Perhaps there is potential to garner more business down the road due to cross-selling potential
, as a result of the firm's varied practice areas, and greater support staff. Additionally, there will be the opportunity to work with and further develop relationships with existing clients. Rather than focusing on title, I would suggest for this senior associate to put more weight on the following factors:  
The firm's existing client base. How long-standing and solid are these relationships?
How much support staff is there, and how is the firm structured? How many partners to associates? Are there plans for growth and in which particular practice areas?
Overhead expenses. If excessive they can greatly reduce the profit sharing of partners.
Payment structure. How partners are paid out can vary greatly from firm to firm.