As a recruiter, I occasionally encounter candidates who have been laid off by their firms. At most AmLaw 100 firms, the dismissal is handled in a fairly civilized manner. The candidate is taken aside and told that "things are not working out"; and that he has approximately three months to find a new position. During this three month grace period, the firm usually allows the candidate to continue to use the office, keep his profile page on the firm website, and generally maintain the appearance of employment while he pursues a new position.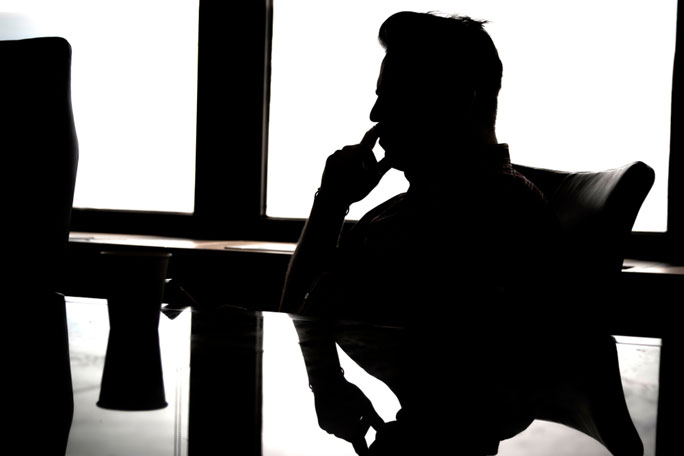 Reactions to the Dismissal
Candidates who are dismissed from their firms often experience a variety of reactions. They are angry, hurt, frustrated, and sometimes even confused. Questions like "What did I do?", "Why is this happening to me?", and "How will I ever find another job?" are very common. Often a candidate did not "do" anything. When you are dealing with candidates who have been high enough achievers all their lives to even get a job at an AmLaw 100 firm, then it becomes increasingly unlikely that they actually did anything to precipitate their dismissals. It is more often the case that the firm (or more specifically the candidate's practice group) is slow, and since the firm is unwilling to admit that they are slow, they decide to tell the candidate that "things are not working out". Another fairly common scenario is that the candidate got on the wrong side of the wrong partner in the group, and his entire existence is now colored by his experience with that partner. In fact, the very way candidates who have been dismissed are treated - e.g. given a three month grace period - suggests that the firm knows that the candidate is not wholly (or may be even partially) at fault. Take solace in this perspective; be grateful for your grace period; and focus on finding a new position.