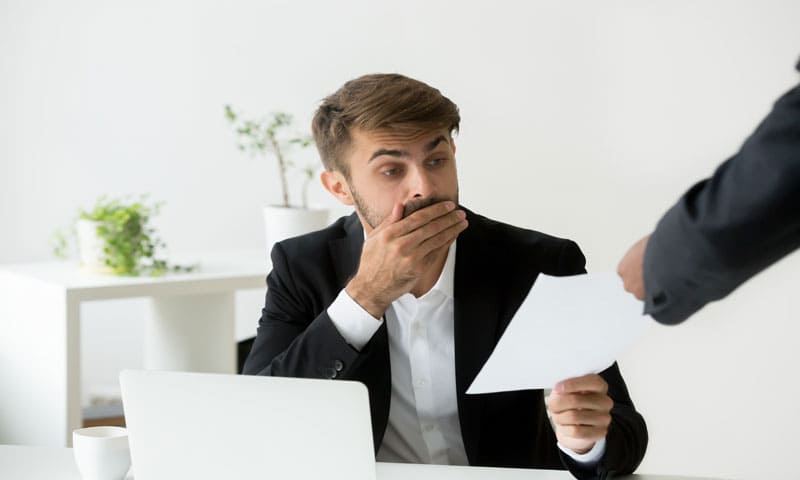 Answer:
This is a great question and one that I imagine plagues many people.
As you indicated, an offer is contingent upon references, conflicts and background checks, law school and bar verification, etc. Therefore, even though the offer is a "firm" offer when it is extended, it is not a final offer until all the potential barriers have been eliminated.
Generally speaking, when a potential employer makes an offer, they do not anticipate any problems. However, you need to be very certain that everything has been checked out before you decide to give notice at your current firm.