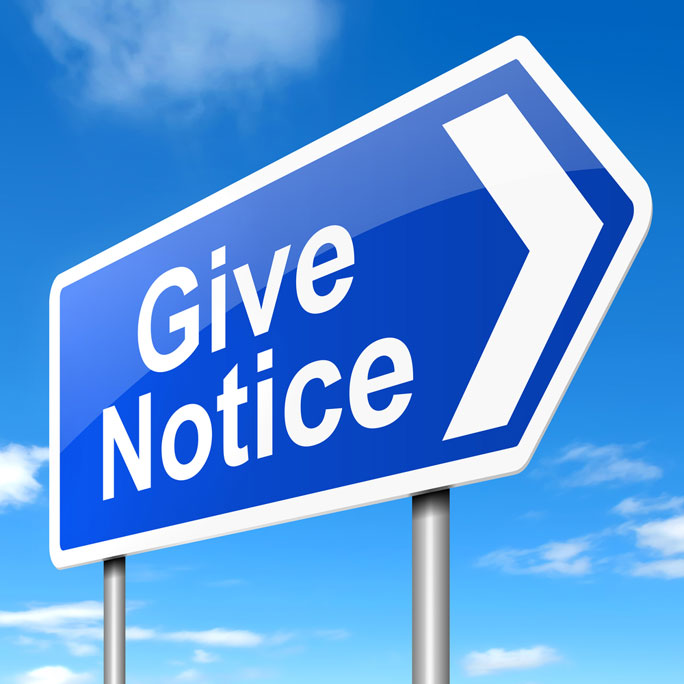 Answer:
This is a great question and one that I imagine plagues many people.
As you indicated, an offer is contingent upon references, conflicts and background checks, law school and bar verification, etc. Therefore, even though the offer is a "firm" offer when it is extended, it is not a final offer until all the potential barriers have been eliminated.
Generally speaking, when a potential employer makes an offer, they do not anticipate any problems. However, you need to be very certain that everything has been checked out before you decide to give notice at your current firm.
Throughout the many years that I have been in business, only two of the offers extended to candidates that I've represented have been rescinded. The candidates had already given notice without telling me about the skeletons that were lurking in their closets. Once the potential new employers unearthed those skeletons - and eventually they always do - the offers were revoked on the spot.
So what could the candidates do at that point? They could tell their current employers that they had a change of heart and now wanted to stay at the firm. Sometimes this works, but generally it turns into a nightmare. Let's take a look at some of the scenarios:
Scenario 1: Your employer takes you back but senses that something unexplained happened and that is the only reason you returned. From that point on, you are thought of as someone who is probably not going to be around for the long haul. Your work assignments may not be as choice as they once were and when your name comes up for partnership, some partners are going to hold your perceived disloyalty against you.
Scenario 2: Your old employer does not take you back. You are now unemployed. How in the world are you going to explain this situation? As soon as you start to tell your story, the potential employer's antenna is going to stand right up. They will be thinking that something smells rotten here and will immediately start to investigate your background. Your chances for a job offer are not great, particularly in the kind of job market that we are experiencing right now.
Whether or not you have skeletons in your closet is not the issue. You do not ever know what a reference is going to say about you, no matter how much they assure you that your reference will be glowing. Therefore, the only way to feel secure about a job offer is not to give notice until all of your references have been successfully checked, along with any conflicts or any other potential roadblocks.
Incidentally, when giving references, make sure you call each and every name that you have given out to say something along this line, "I have used your name as a reference and you can expect a call from John Doe. Please remember that what you say will determine my future." Of course, it goes without saying that the people you use as references should be those that you are fairly certain will give you a glowing reference.
Bottom line: Do not consider an offer to be "firm" until everything is checked out. Then, and only then, should you feel confident in giving your notice. Best wishes!
Summary: When should a job offer be considered a "firm" offer for the purpose of giving notice to your current employer?
See the following articles for more information: