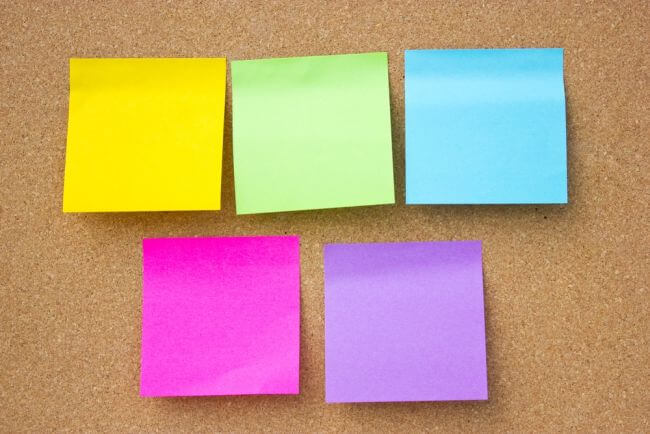 Answer:
Dear M.Z.,
Congratulations on your job offer, that is wonderful news! Although I am sure that you are anxious to give notice at your current job and begin working at your new firm, there are some steps you will want to take before officially informing your current employer that you are quitting.
1. Details of your offer:
Generally when a firm gives an attorney an offer of employment, it will send an official offer letter via mail. This letter will detail most of the components of the offer, including base salary, discussion of bonuses, billable requirements, and any benefits package the firm offers. Once you receive this formal letter, you will want to address any proposed changes or points of negotiation, regarding the terms of your offer.
Don't forget to also note when the offer expires, as firms will usually include an expiration date on the letter. In addition, if applicable, you will want to negotiate or make note of the firm's relocation package and related bar reimbursements (cost of preparing and registering for the bar exam). Lastly, you will want to establish with your next firm, an official start date for your new position.
2. Conflicts Check: