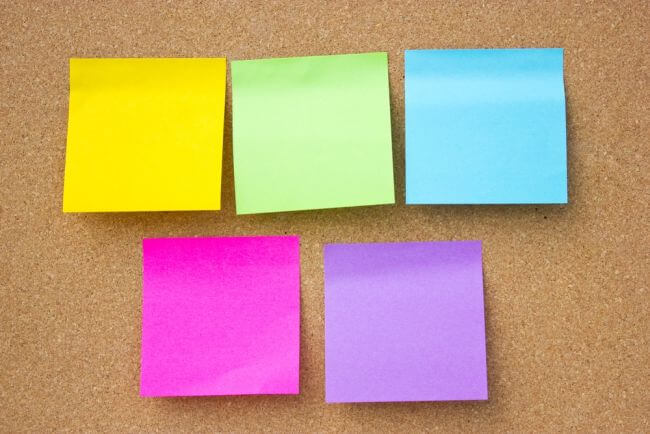 Answer:
Dear M.Z.,
Congratulations on your job offer, that is wonderful news! Although I am sure that you are anxious to give notice at your current job and begin working at your new firm, there are some steps you will want to take before officially informing your current employer that you are quitting.
1. Details of your offer:
Generally when a firm gives an attorney an offer of employment, it will send an official offer letter via mail. This letter will detail most of the components of the offer, including base salary, discussion of bonuses, billable requirements, and any benefits package the firm offers. Once you receive this formal letter, you will want to address any proposed changes or points of negotiation, regarding the terms of your offer.
Don't forget to also note when the offer expires, as firms will usually include an expiration date on the letter. In addition, if applicable, you will want to negotiate or make note of the firm's relocation package and related bar reimbursements (cost of preparing and registering for the bar exam). Lastly, you will want to establish with your next firm, an official start date for your new position.
2. Conflicts Check:
In this stage of your job search, most potential employers will run a conflicts check on all of the cases that you have worked on at your current position, against the new firm's roster of cases and clients. Although it is uncommon, there have been instances where a firm has had to retract an offer of employment because of a conflict that could not be cleared. The last thing you want is to be in this position when you have already given notice at your current firm. Thus, hold off on formally resigning until you are sure it is safe to do so.
3. References:
In addition to running a conflicts check, many firms will make employment offers contingent on checking your professional references as well. Generally firms will want to speak to two partners at your current firm, to confirm that you were a solid attorney and good employee. It is common for firms to ask you for these references, once you have officially resigned. When you are in the final stages of interviewing, it is a good idea to start thinking about which partners you will list as your professional references. If you handle your resignation with grace and professionalism, this step should not be a great obstacle for you.
In regards to when you should ask a partner to act as a reference for you, wait until you are very close to either giving notice or formalizing your job offer. You don't want to act prematurely and tip off members of your firm of your desire to leave before it is necessary. Remember, a lot of things can occur during the time an offer is extended and accepted. Your new firm has the ability to revoke its offer to you, at any time.
4. Etiquette:
Once you have determined that it is indeed time to finally and officially give notice to your current employer, try to do so in a manner that is extremely professional and tactful. It is also a good idea to first inform management or the partners that have supervised you of your decision to leave, before you let other people in the firm know. Doing so shows your direct partners, a certain level of respect. You don't want the people who mentored and trained you, to learn of your departure from office gossip. Once you have notified all of the relevant parties of your impending departure, you may also want to create a written notice of resignation, including the date and your signature. Keep this written notice concise and to the point, and give copies to your managing partner(s) and also your human resources department.
I hope that you enjoy your new position and that your next firm will be a great fit for you. Good luck to you in the next phase of your career!
Best,
Caroline Lee
BCG Recruiter (West Coast Division)