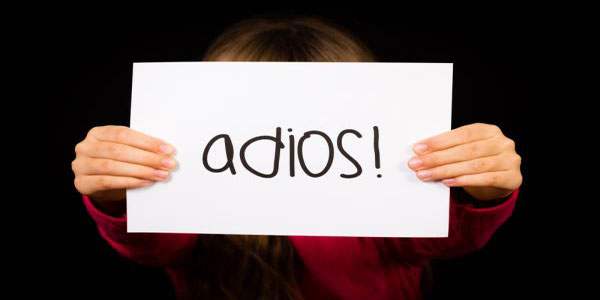 When you are on the verge of a life-changing decision, it is easy to look forward and forget to tie up the details of the situation you are leaving. It is important, however, to take the time to wrap up your prior situation appropriately and professionally before moving on.
1. Whom to tell first?
We suggest that you prepare a short letter of resignation to deliver to the head of your practice area, and that should be delivered in
person
. You should then tell each and every attorney with whom, and for whom, you work. Remember that news travels fast. Make sure you have several hours to "make the rounds," and try not to leave out any attorney who would be hurt to hear the news from anyone but you personally. You may have had a cordial and perhaps very personal, yet professional relationship with your fellow associates and partners. In that case, you should make sure to tell these people how they helped your career, that you will miss seeing them on a daily basis, and that you plan to keep in touch.