Answer:
Your situation is not hopeless at all.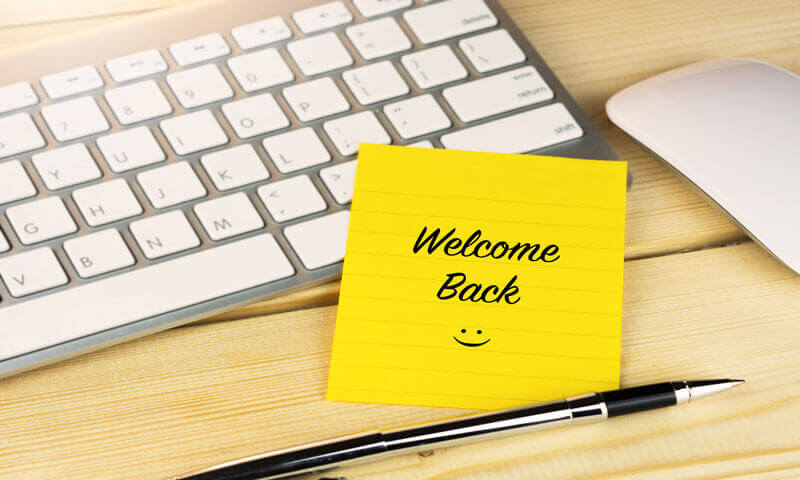 I wish you had answered the following questions: What practice area did you join when you went to work at the law firm? How were your reviews? When you left the firm, did they tell you that you were welcome back? Are you committed to going back to work full-time?
The practice area you were in is particularly important
in the current economy and job market. If you are an
M&A attorney
, your options are not as broad as they would be if you are a bankruptcy attorney. So, if you left your firm with the partners saying that the door is always open, it may now be shut tight simply because there is not much M&A happening right now. If your reviews at the firm were spectacular, I feel confident that the firm will find a place for you. However, if these reviews were less than stellar, I doubt that the firm will be willing to bring you back unless you were part of a very busy or very unique practice group that has a critical need for more associates.
One of the questions that you are going to face is whether or not you are
prepared to return to the practice of law on a full-time basis
. Although you left the firm due to medical complications, unfortunately, your departure from the practice of law may be interpreted as a desire to be a stay-at-home mommy rather than a working mother. You need to make sure that you are not defensive when asked this question - and it will be asked - and that you are very articulate, sincere and convincing about your reasons for now wanting to return to the law.