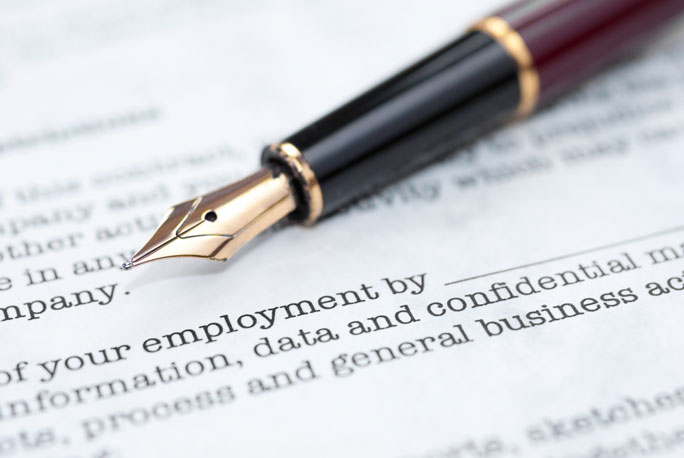 Answer:
There may be a few reasons why the headhunters are not contacting you, so let's try to figure out what could be happening.
The first thing that comes to my mind is that you may not be listed in Martindale-Hubbell - the multi-volume directory of lawyers and law firms worldwide. If so, there is no way that the headhunters are going to have your name, class year, law school, practice area and/or phone number. If the other associates in your firm are listed in Martindale and you are not, go to the firm's administrator and correct the error for the next edition of Martindale on CD, which is released about three to four times per year. Trust me, that will take care of the problem right away!  
If you are in Martindale, then where did you go to law school? Do you go to a fourth-tier law school and graduate without any honors? If so, that may be the reason why you are not hearing from the recruiters even though you are with one of the city's large law firms. But, frankly, that doesn't account for the fact you've received zero calls. Even if you were from the nation's worst school, I would think that you would be receiving at least some recruiting calls.
How about your practice area? Do you work in an obscure department or are in a practice area that is unique to your firm? Or are you in a department that is slow at this time, such as M&A? But again, this explanation does not ring true to me because even an associate in a slow or unique practice group is bound to get some calls from the headhunters simply because you are at a major law firm.
Do you have a secretary that screens all of your calls? Maybe she is not letting any of those calls through to you. Of course, most recruiters generally know how to get around a tough secretary - or else they just wait until after the secretaries have gone home for the day. So, that rules that one out!
Headhunters also get the names of associates from companies that sell the names and practice areas of attorneys. There are internal law firm directories. There are referrals. Given all of these methods, I can't imagine why your name has not shown up.
You have asked how recruiters determine whom to call. Basically, the rule of thumb is to call every associate in the national law firms first, and then work your way through Martindale (or any other resource at hand) until you have called just about every associate out there that seems to be a marketable candidate.
The definition of a marketable candidate is different from search firm to search firm, but basically this kind of candidate falls into specific parameters. He or she has gone to a national law school and, if it is not ranked in the top 25 or so, then he or she has significant academic honors. The large national law firm associates are generally considered to be marketable whether or not they went to a top 25 law school. Anyone in a very specific or unique practice will be sought out when a search for this type of attorney commences. Anyone in a very hot practice area will be sought out regardless of law school and/or current employer. Just like everything else in the world, timing has a lot to do with when or why you might be recruited.
You might want to call a few of the recruiters that have been calling your classmates. Go over your educational and professional background and ask them to assess your marketability. Perhaps that will shed some light on why you are not being inundated with headhunter calls.
Don't stand on ceremony ... pick up the phone and call some of the recruiters and let them know that you want to meet with them to determine who will represent you when you are ready to make a move. I suspect from that point on you will be hearing from these recruiters on a regular basis!  
Summary: I am a third-year corporate associate with a large New York firm. I know that most members of my class are contacted often by headhunters, but I have never been.
See the following articles for more information: