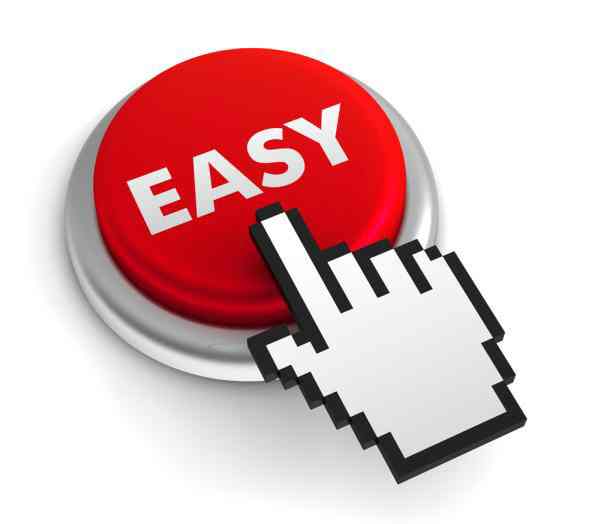 "That really sparked something in me to say, 'There has to be a better way for headhunters to contact lawyers,'" Derrico said. "It doesn't help anybody when headhunters call them in the middle of the day, when they don't want to be called, and interrupt their work."
The telemarketing-like experience prompted Derrico to start Headhuntercalls.com. The Web site, launched in December, offers recruiters a list of lawyers who do and do not want to be contacted.
Lawyers who register with the site can customize where and when they want to be contacted about job openings. Associates interested in moving firms are able to specify the type of firm, small or large, they prefer.
Derrico said the list can help recruiters maximize their time because they can know which lawyers are not looking to move.
Headhunters can purchase the do-call list and the do-not-call list is available for free.