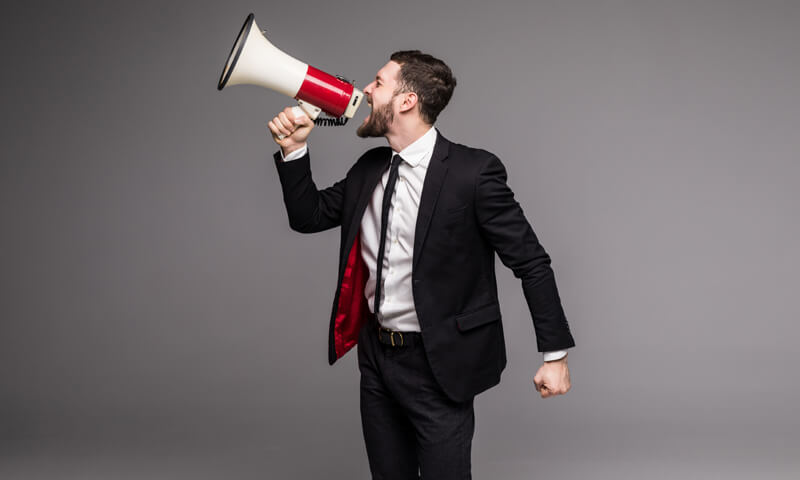 If you don't show much interest, energy or enthusiasm with respect to a potential mate, chances are he/she will eventually develop little interest in you. It is the same with law firms. The number one reason that I hear from firms that have just rejected a candidate is that they just did not appear to really want the job.
Interest, energy and enthusiasm are major ingredients to success in the legal industry and virtually every other field. Law firms, like every other employer, want people who are not only excited and energized by their career, but also by the interviewing firm.
So what can you do to make sure that you demonstrate interest and enthusiasm during a law firm interview?
First, you should be fully prepared for your interviews.
This includes learning everything you can about the firm you are interviewing
. (
See the other articles by me
and other BCG recruiters for particulars on
law firm interviews
). This strong preparation will allow you to put much of your interview energy into being a "showman" (within reason). In other words, you should focus on appearing excited and energetic by using appropriate gestures and expressions. This is even true on telephone interviews, as your energy and excitement (or lack thereof) will come through what you say and how you say it. The personality that you show to the firm is very important. Firms want people, who are friendly and easy to get along with, as well as seriously motivated about the practice of law and strongly interested in that particular firm.
Second, your interest, energy and enthusiasm for a firm should be genuine, and not faked. Remember that your primary goal during an interview is to get the offer. An offer is, of course, the whole point of the
job search exercise
. Of course, if you already have enough information to determine that you never, ever will want to work at this firm no matter what happens, then you should not waste your time or theirs interviewing there. But assuming you have any significant interest at all in a firm, you should strive to do well interviewing and get the offer. That way, YOU will be the one who gets to decide the future of your career, and not the law firm.  
Speak to
our BCG legal recruiters
regarding your legal job search to get full guidance.
Learn why attorneys usually fail law firm phone-screening interviews in this article:
See the following articles for more information: