How successful has your firm been with its laterals? Even if your firm has few problems luring qualified lateral hires, retention among this group is more of an issue than it is with homegrown practitioners, law firm leaders tell BCG Attorney Search. One reason, according to the people we contacted, relates to problems with general integration.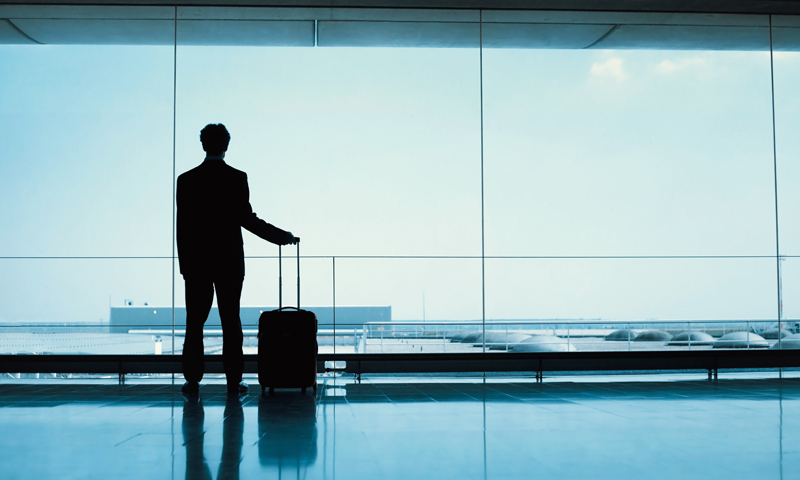 This is confirmed by one survey of
law firm recruitment
professionals that found 50% of respondents concluding that laterals "underestimate the importance of fitting into a firm's culture." In many instances, lateral associates feel isolated and have a dearth of relationships with people outside of their departments. This sounds like a problem that's simple enough to remedy. Indeed, when we asked for their solutions, law firm leaders responsible for
lateral recruitment
in firms across the U.S. offered myriad suggestions. Their insights on integration, 10 of which we've outlined below, should help you devise a plan for addressing lateral attrition and also for facilitating the transition for all your new lawyers. The suggestions:
Encourage attorneys to reach out to new hires. After the mandatory lunches come to an end, try instituting a bimonthly luncheon series. Here, senior partners can discuss the firm's history, culture, and practice specialties, and explain the little things, like office protocol and evaluations. Pair lateral associates with home-grown class members and legal assistants as part of a team. This way laterals get to work and bond with the associates who will move with them as they advance. They'll also learn the ropes from the staff they'll come to work with in the firm. Laterals gain confidence when a new class of laterals comes in and they can help others out. And staff members benefit from the acknowledgement that they're an integral part of the firm's team.
 
Counter partners' false assumptions that lateral associates are fully-trained lawyers who can simply be put into an office to do their thing. Require lateral associates to compile a list of background skills (find out if they've been to trial, drafted a deposition, etc.) during their first week of orientation. Distribute lists to their assigned partners to help ease laterals' stress levels and assist partners in identifying areas where training is needed.
 
Address compensation disparities that leave laterals feeling isolated when your home-grown associates assume they are being paid one thing, while laterals are paid what the market will bear. Consider a plan that brings laterals in with a specific track to partnership. Then agree to pay them compensation commensurate with their class level, as well as a bonus for exceptional performance.
 
Set up a training program specifically for lateral associates. Have them take basic sessions on writing, deposition skills, oral advocacy, and the like. Afterward, try putting laterals into your existing in-house training program cycle, depending on when they come in during the calendar year. Then, have them start over again with the fall class until they've completed all components of the firm's training program.
 
Departmentalize your firm's mentoring program. Department chairs can assign and oversee the firm's program so all lateral associates have a mentor assigned in their area of interest. Teaming up laterals with lawyers from a different practice group may mean they're left with someone who has little interest vested in their development.
 
Conduct bimonthly surveys of lateral associates to check on their progress in the firm. And once you gather input and identify problems, use e-mail updates to keep partners in charge apprised of problems.
 
Create an impromptu lateral committee, akin to your firm's associates' committee. This way, laterals, too, can give input on issues that affect their stay in the firm during their first year.
 
Distribute bios and pictures throughout the firm before your new lateral hires arrive. This will help your existing attorneys establish ties that may facilitate the transition process.
 
Walk the halls to gather input from laterals. Many will be reluctant to admit they feel neglected. But ask anyway, and be sure to follow up on problems immediately.