Today, most lateral associates enter their new firms with the understanding that the position is actually an opportunity to audition for the role of partner. In the best-case scenario, at the end of the experience, firms are able to identify those with the skills needed to enhance firm profits and advance in a reasonable amount of time. In BCG Attorney Search's estimation, it's always prudent for law firm leaders re-evaluate the traits their individual organizations find desirable—particularly since such characteristics are apt to change along with the firm's needs. Developing an informal list and then checking potential lateral hires against it can help firms avoid serious financial implications caused when a once-promising prospect later turns out to be a ''bad fit.''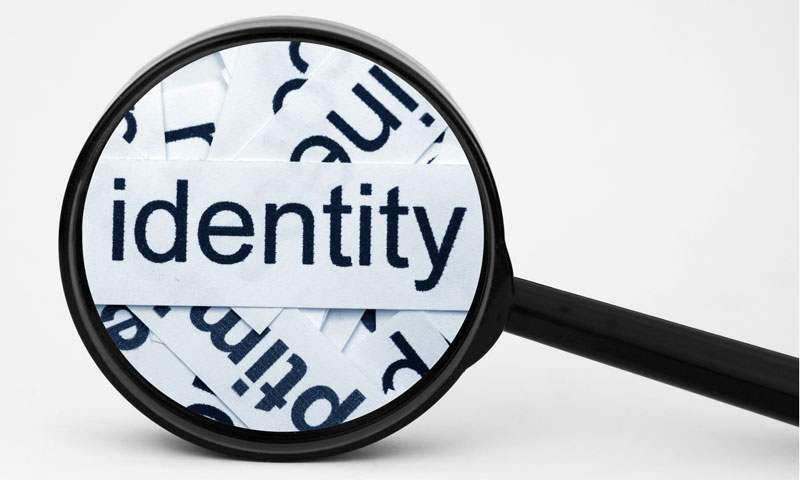 Of course, the ranges of subjective criteria used by firms to identify associates who will make a "good fit" don't necessarily show up on official evaluation forms. In the past, these criteria were most often based on the lateral associate's potential for technical excellence. But changes in the profession—including increased competition, diversification, and the need for practice development skills—now have many firms seeking a different kind of standard to apply. Such criteria can vary depending on the kind of practice, the firm's strategic plan, its culture, and the like. But whatever the measure, when combined with standard evaluations, identifying those who possess the following traits will assist in separating the potential partners from all the rest. What to look for when screening lateral associates:  
Ingenuity. Law firms can no longer afford to retain (and, ultimately, support) "employee-type" practitioners. Excellent lateral candidates on the associate level are often the people who don't wait for others to take the initiative, are eager to assist with client and firm problems, and work closely with other practitioners as well as the firm's non-lawyer staff.
 
Respect and professionalism. Most law firms now want potential partners who will have the credibility with professional staff needed to make staff feel good about their contributions. This is especially important for younger staff members who are unlikely to stay if they see that the firm consistently brings laterals on board for whom they would be reluctant o work.
 
Interpersonal skills. Although few firms expect lateral associates to arrive with large books of business, now more than ever, potential partners must have the one trait that make client development skills attainable—the ability to relate well to a diverse group of people in general. This is especially true in firms where older rainmaking partners are nearing retirement and want assurances that the generation that follows will retain the client base needed to fund their retirement. So a key question to consider is: Will this person go on to develop good relationships with existing clients and prospects?
 
Cooperation. Does the lateral operate separately without interacting regularly with his/her peers? This may indicate a lack of potential for the diversification of services that the profession now demands and an inability to accept the now essential team-oriented approach to legal matters.
 
Computer and technology skills. All lateral associates should be comfortable with today's technology. And, contrary to popular opinion, not all new associates are. Not knowing or being unwilling to learn the technical skills that clients demand will ultimately be an obstacle.
 
Leadership. Of all these informal criteria, leadership is the most important. To assess a lateral prospect's skills and capabilities in this area, some firms use a leadership inventory profile. Administered by a psychologist, it identifies strengths and weaknesses so that otherwise strong candidates can see where they need to improve.
How your firm's existing partners can help.
It is, of course, the responsibility of partners to assist with the groundwork that allows lateral associates to shine. Partners must offer all
lateral hires
guidance, provide opportunities to lead, and
enhance their overall knowledge through mentoring in the ways of your law firm.
For instance:
Many law firms now take definitive steps to get their lateral associates
out into the legal community to watch their home-grown attorneys in action. In some instances, new hires are required to follow partners to depositions and court appearances, as well transactional deals and negotiations.
Law firm recruitment
staff can assist in the process by ensuring that their long-range partner-development plans include at least some of the following training options:
In-house seminars on leadership and management by partners or outside consultants. This training is as important as CLE.
 
Expanded orientation. Turn it into an ongoing process of education.
 
Mentoring programs that work. It's always easier said than done. But personal attention and contact will ensure that potential partners receive the degree of attention that is needed for current owners to recoup their investment in new talent.
 
Seminars in which the managing partner offers training pointers in leadership and management. Not every partner needs to know how to run the administrative side of the firm, but chances are your firm's managing partner has a lot to share that could help associates work on the skills needed to serve as a leader/manager.
 
Ways to identify lateral associates with partnership potential early and often. Partner-in-training programs—some of which span two years—are excellent preparation for all the firm's associates. Send strong candidates to a leadership programs. Get them involved in client meetings. And give them training in the psychology of dealing with clients.