Question:
Dear BCG, I am a second-year attorney practicing in New York. My boyfriend lives in California, and I am planning to relocate there as soon as I can. I'm currently at an AMLAW 100 firm in the litigation group. I'm planning to take the California bar in February, but I want to quit my job now and move to California. Should I? - C.B.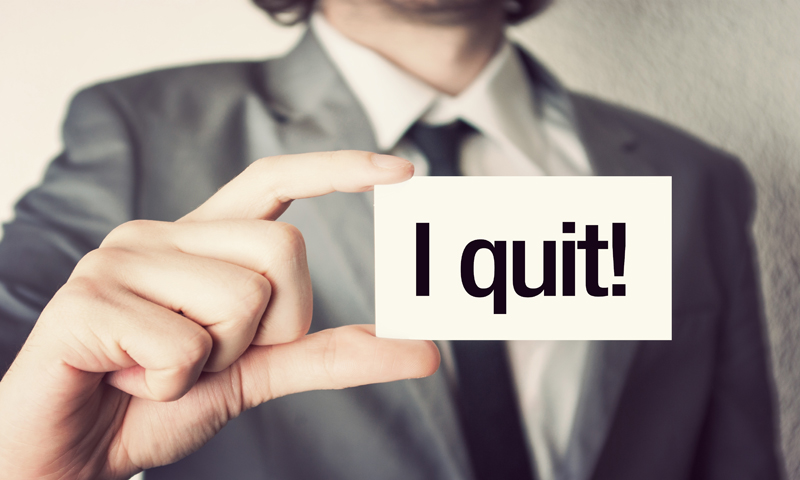 Answer:
Dear C.B.,
Absolutely not. Do not quit your job until you have accepted an offer with a firm in California and your conflicts have cleared. Stay where you are, search out substantial assignments to build your resume, and be very discreet about your job search. Right now, we are all working in an increasingly competitive legal market. It is a buyer's market for the firms; hence, they are being highly selective and exceedingly slow in their hiring decisions. Don't do anything that could harm your chances of being considered for a position.
Were you to quit now, it could take you many months to find your next position. You do not want a lengthy chronological gap on your resume, especially when you are just beginning your legal career. Long gaps raise questions about (a) ability, (b) reputation, (c) commitment to practicing law, and (d) judgment. Stay put, do good work, and be patient. Your opportunity will arise, but you must consider the long-term impacts of your current decisions.