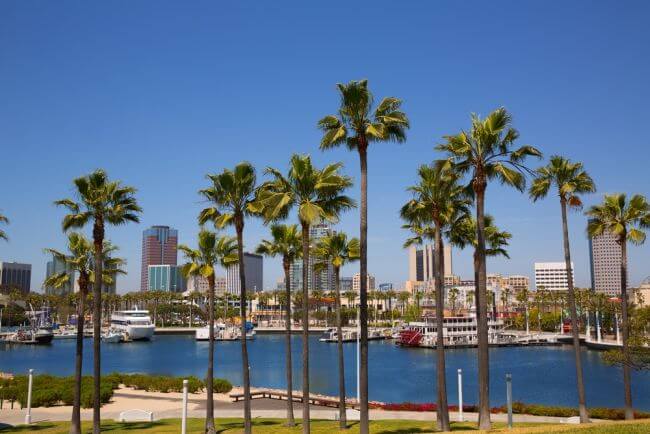 Answer:
Although there are always exceptions to the rule, most firms in California do require candidates who are applying for positions with them to be members of the California bar. The exceptions usually pertain to practice areas where there is a high demand but a low supply of candidates and/or to candidates who have exceptional qualifications for a given position.
There are several reasons that law firms in California require most candidates to be members of the California bar prior to applying for positions. The following are some of the most common:
The Expectations of a Lateral Hire: Contrary to the hiring that takes place through the on-campus process during law school, lateral hires, by definition, must be experienced attorneys who can immediately assume a given set of responsibilities at the firm. Accordingly, when a lateral attorney is hired by a firm, s/he is largely expected to step right in and carry the same workload as other associates within the group. Doing so can be very difficult for an attorney who is not licensed to practice law. This is especially true for litigation-focused positions where the attorney is required to sign pleadings and/or make appearances in court.
Dollars and Cents: Much has been written about the rising costs associated with hiring a new employee. Between the actual hiring process, where law firm attorneys have to sacrifice billing time to interview multiple candidates, and the expense of training and integrating a new attorney, the cost of hiring a new attorney can be quite significant. Now, if a candidate is not a member of the California bar, s/he is most likely relocating from another state and expecting the law firm to incur relocation costs. On top of that, attorneys who have not sat for the bar exam will need to pay all the fees associated with taking the exam and probably need some time off to study for and to take the exam. With these rising costs in mind, many firms prefer to hire candidates who have, at the very least, already taken the exam and are simply awaiting results.
Seeking a Commitment: Many people want to live in California, and many attorneys want to practice law in California. But few attorneys want to take on the time and expense of the California bar because it is, after all, an exam with a relatively low pass rate. When law firms are looking at a potential lateral hire, they want to know that in hiring the particular candidate, they are making a long-term investment. And, for relocation candidates, it is very important to see signs that the person is truly committed to living in California permanently or at least for many years to come. Thus, when an applicant has already taken the initiative to sit for the exam, it is a sign to the prospective law firm that s/he is committed to living and practicing in California.
In addition to the fact that law firms tend to prefer candidates who are already members of the bar, it is worthwhile for relocation candidates to consider sitting for the bar exam prior to making a move simply because taking the bar in California can be incredibly onerous if it is done in conjunction with a geographical move and starting a position at a new firm. It is a piece of "housekeeping" that, if done prior to the actual move, can make for a smoother transition.
Having said this, the truth is that for well-qualified candidates who can fill needs where there is high demand and low supply, exceptions will be made. The same goes for candidates who have expertise in certain niche practices.  
CLICK HERE TO SEARCH JOBS IN OTHER STATES!