Question:

I have heard that firms are now looking at how many employers I've had since law school. I've practiced for 4 years and moved twice. That's not a lot! Why would a firm refuse to consider me for their associate position?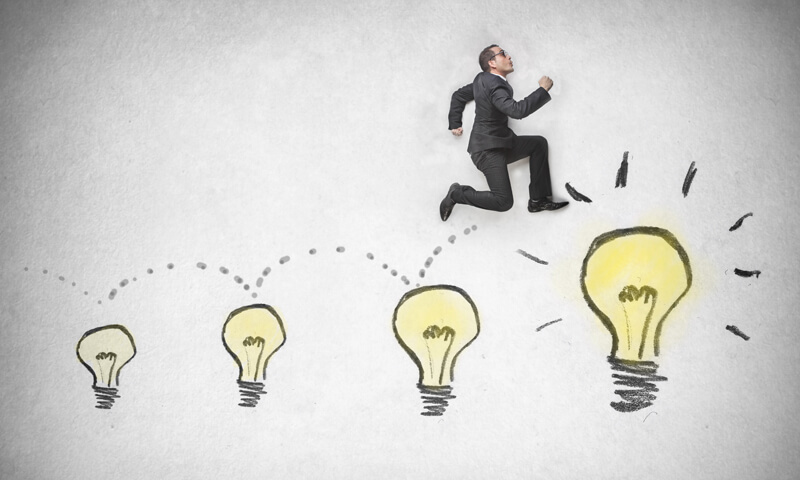 Answer:
My law firm clients have been focusing more than ever on a candidate's work history. Some of my law firms even go so far as to exclude from consideration those associate candidates who have worked at more than one firm since law school. While not every firm has such rigid requirements, it is almost always something that comes into consideration when a firm is looking at a candidate's resume.
This causes a lot of job seekers a great deal of frustration, to say the least. Some folks want to argue with me-they say that it is patently ridiculous to use number of legal employers as a measure in reviewing candidates. In a tight associate hiring market-certainly a 'buyer's' market - it may not really matter how justified firms are in that particular criteria. Until the hiring market truly changes, firms may not have to relax their demands much.
It's useful though to understand the logic behind why firms are looking so closely at whether and how many times you've changed jobs. First, a firm who is hiring you is generally interested in someone they can count on to stay at the firm long-term. If your resume reflects that you get restless after a year or two-it simply may not be worth the investment.
Indeed, one lawyer I recently talked to who was particularly upset about this issue told me she left her last job for her current employer because she had been there two years, and had gotten bored. "It was time for a change" she said. In my experience, this type of attitude is simply not something law firm hiring professionals are interested in. Loyalty to an organization is an important quality for a young lawyer-and avoiding job hopping is one way to reflect that.
Certainly, for job seekers who have moved around a bit, it does help to explain the why's and how's of the progression of your resume. If you moved firms because a partner for whom you do a great deal of work asked you to come with him to a new employer, this is not viewed as negatively as a transition you made for a nominal pay raise. What has motivated you in the past to make a move to a new employer is relevant because it's the best indication a new law firm has of what you'll do down the road. If you are sure that you are applying for a firm that will be somewhere you can commit to other a long period of time, you have to be ready to explain why.
There is also a generation gap. Simply stated, older generations moved from job to job far less than the younger generations do. Law firms may have to shift their perceptions about candidates who have changed employers to keep up with employment trends. Even so, I think it's short sighted for any lawyer to disregard the impact changing jobs every few years has on your resume and how you are perceived in the marketplace.
See 6 Things Attorneys and Law Students Need to Remove from Their Resumes ASAP If They Want to Get Jobs with the Most Prestigious Law Firms for more information.