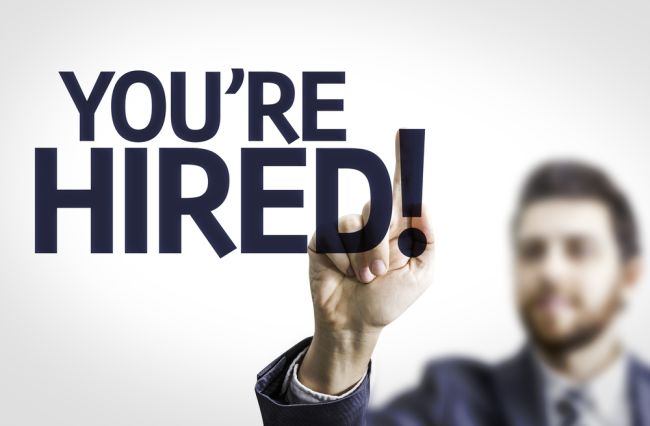 Answer:
In general, firms in California are very particular about hiring candidates who have already been admitted to the CA bar. In my experience, they are stricter about this policy than any other state and that is likely due to a combination of California not having reciprocity with any state at any level of practice, as well as California being a very desirable place for attorneys to work.
That said, there are a few things to consider if you have not yet been admitted to the CA bar. First, what is your practice area? Typically it will be most difficult for litigators to find a job in California without admission to the bar whereas some transactional positions will be more lenient. Additionally, if you have a more niche practice such as capital markets or real estate, you are more likely to have a chance at a job with a California law firm without the bar than someone who has a more commonly found focus, such as commercial litigation.
Second, is it possible for you to sit for the bar exam before applying for jobs? I've had success with candidates who, although not yet admitted to the bar, have at least already taken the exam. When speaking with law firms I'm able to tell them that the candidate is awaiting results. While they are not yet admitted obviously, it shows that this candidate is dedicated to moving to California (and not just throwing darts on a map) and it also means that by the time the candidate interviews and gets an offer, they will likely already have their results in hand.
This is not meant to discourage you from exploring job opportunities in California but rather to prepare you for some hurdles you may face. If at all possible, go ahead and register for the exam and try to at least have taken the test before applying to jobs. If you have specific questions about your own job search, I'd love to be of assistance!
CLICK HERE TO SEARCH JOBS IN OTHER STATES!