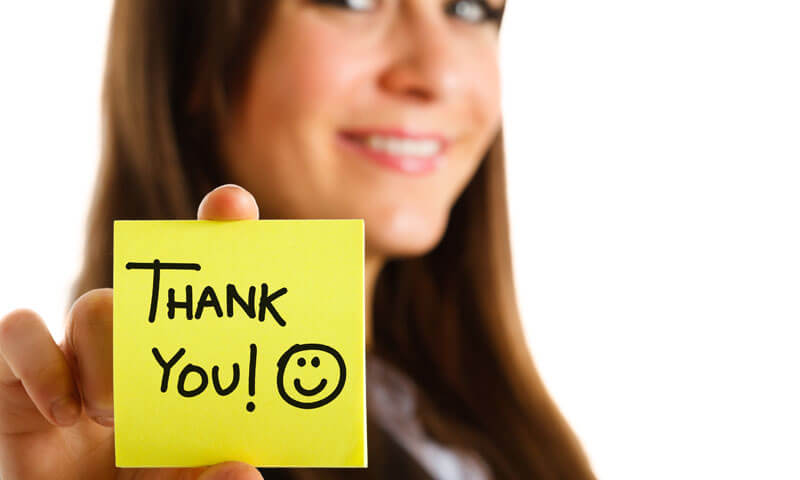 The longer I have been in the business of legal recruiting, the more I have become convinced that sending a thank you letter is a bad idea. I have heard—and seen far too many horror stories regarding thank you letters and believe the cost-benefit analysis strongly weighs against the writing of thank you letters. They are simply not a good idea.
There is one thing you should always ask yourself when considering whether or not to send a thank you letter: what would you think if you got one of these after a first date? In the job search situation, you are trying out for a potential long-term relationship with your employer. Just as there is in dating, you need to have at least some mystery to make the other side like you and, in addition, the other side wants to feel like they are lucky if you are interested in them, too.
This article analyzes the benefits and the costs of writing thank you letters. I hope that after reading it, you too will conclude, as I have, that there are more cons to sending a thank you letter than there are pros to sending a thank you letter.