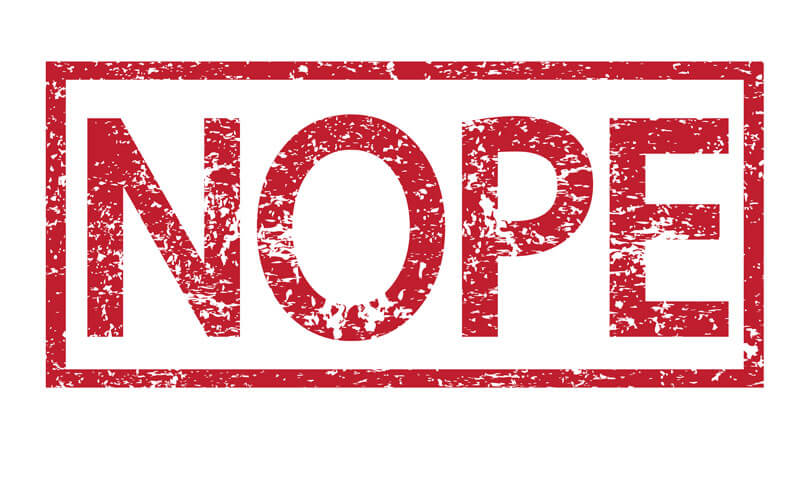 "I have to admit that I've spent very little time thinking about first-year associate salaries," said Gunderson, a name partner at
Gunderson Dettmer

Stough Villeneuve Franklin & Hachigian.
Five years ago, the Menlo Park-based firm initiated an industry-wide increase in first-year associate compensation when it raised starting salaries to $125,000. With bonuses, an entry-level attorney could earn $145,000 a year.
A few New York firms have raised salaries again, but partly due to the economic slump their action did not have the lasting or widespread impact of the Gunderson Dettmer increase.
Half a decade later, the $125,000 starting salary set by Gunderson Dettmer remains the standard among large national firms in key
legal markets
, and some are now wondering whether another industry-wide increase might be on the horizon.