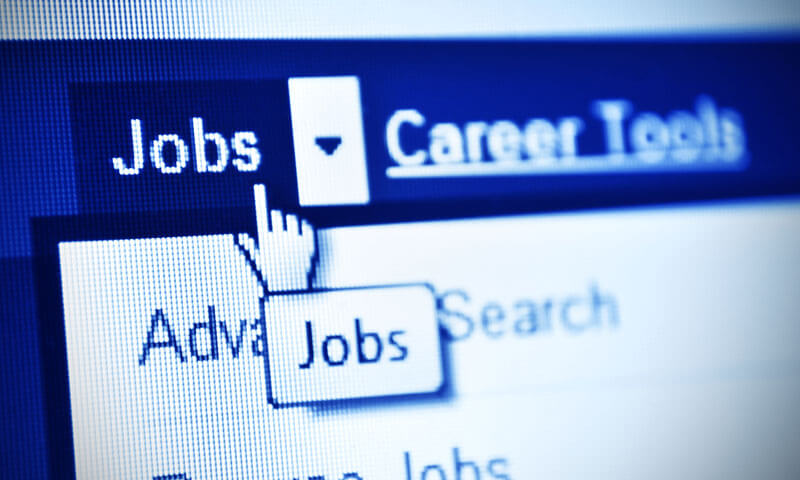 Answer:
Dear T.S.,
There are a few different things you will want to consider when choosing references and giving them to a potential employer. I've outlined some steps below to help you navigate through this sometimes-tricky portion of the interviewing process.
Sign on the Dotted Line.
When a job search is confidential, you will want to wait until the last possible moment before handing over your references.
Generally firms will ask to check references once an offer letter is received and signed by the candidate. In the offer letter the firm will generally include language stating that their offer is contingent upon checking a candidate's references.
If a firm asks you for references before they send you an offer letter and/or before you formally decide to accept the offer, speak to the firm's recruiting representative and see if you can negotiate the checking of references after the firm's offer has been accepted by you. If you are
currently employed and your firm does not know you are looking, you will want to try to maintain the confidentiality of your job search for as long as possible.