Firm Structure/Organization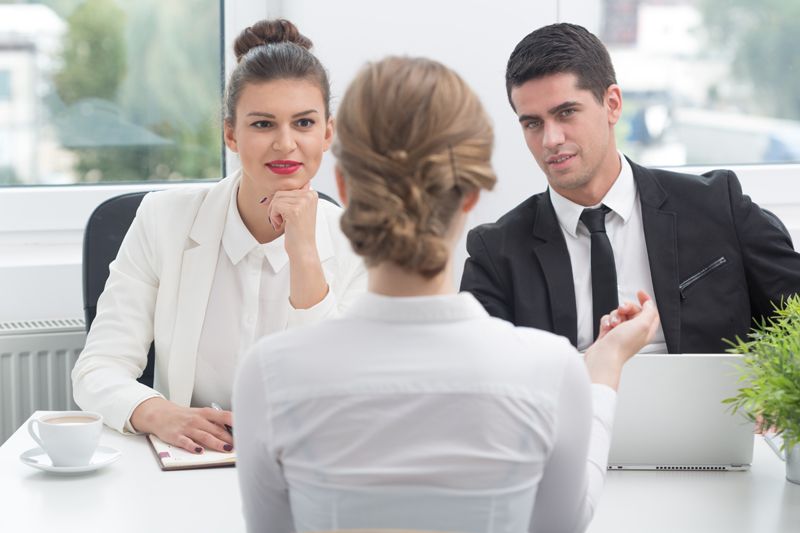 What is the firm's general character? Its stability and reputation? Work environment?

You might learn the answers to these questions by asking several different lawyers why they came to work there.

What attracted them to this particular practice?
Is any department responsible for the lion's share of the firm's business? (i.e., Does the litigation department exist primarily to service clients of corporate partners or vice versa?)
Has the number of the firm's partners and associates grown significantly in the past 15 years?
How many new associates have been hired annually over the past several years?
What is the rate of associate turnover?
Is the firm's success tied to many clients or a few?
How has the firm been affected by the recent economic and political climate?
What are the prospects for the firm's future?
In recent years, has it acquired important new clients?
Is a merger imminent?
Is it expanding its practice soon?
How independent are the branch offices?
If you are interested, can you spend part of the summer in a branch office?
What has the attrition rate been in recent years?
What kinds of practice are the "alums" of your firm engaged in?
Where do people go when they leave here?
What matters are you (the interviewer) involved in now?
What kinds of work have you done since you started working for the employer?
Describe a "typical" day at work.
If you could change anything about the firm, what would you change?
Firm Policies
Does the firm have an active pro bono program?
What kinds of pro bono work do the attorneys handle?
How is it treated for assignment, workload, and evaluation purposes?
What emphasis is placed on getting new business, and how does this affect compensation? What are the compensation systems for associates and partners?
[If firm represents foreign clients or has foreign offices:] How are attorneys selected for posting to foreign offices?
Is such posting highly competitive?
What effect does an attorney's decision to accept or decline such a posting have on his or her career at the firm?
Does the firm have any lawyers who work less than full-time?
How does the firm define "part-time?"
How does it view this prospect among lawyers who already have a track record at the firm?
Have any part-time associates become partners?
Are there any part-time partners?
What is the average number of billable hours expected?
What types of required activities are included/not included in billable hours?
Is pro bono work included in billable hours?
What is the firm policy governing maternity and paternity leaves?
Summer Associate Life
Describe a few typical projects done by summer associates.
Do summer associates participate in working on pro bono issues?
If so, what type(s) of issues did they work on last summer?
Are offers extended by a particular department?
Once you join a department, is there mobility?
Does the summer program have a mentor system? Please describe.
Does your summer program have an official start and end date?
Are there a minimum/maximum number of weeks that a summer associate works?
Associate Life
Are new associates assigned to one department or rotated through several?
How is their work determined, assigned, and evaluated?
When does an associate become a specialist? Who decides and how?
What do you consider essential qualities in your new associates?
When does an associate generally have contact with clients and take on primary responsibility for cases or matters?
To what extent are new associates involved in training programs?
Is there a mentoring program designed to assist associates in learning how to generate business?
Do new associates travel?
Does the firm require its associates to participate in Continuing Legal Education events? Which courses are required?
If CLE is not required, is it subsidized by the firm?
Partnership
How is performance judged, and by whom?
What are the criteria for advancement and partnership?
How long is the partnership track?
What factors are considered in selecting partners?
How many partners have been selected in the last year?