Question: I have friends at a number of the firms I am interested in. Wouldn't I be better served to go through my contacts than by submitting applications through a legal recruiter?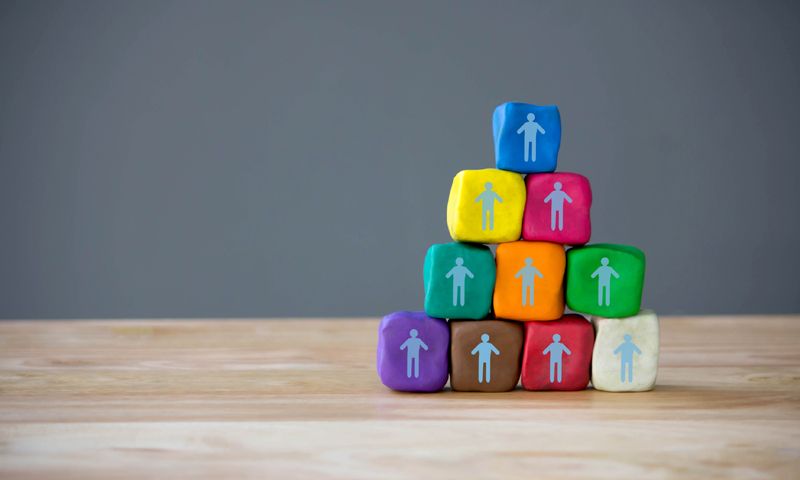 Answer:
We get this question – in one form or another – almost every week. It may seem like an obvious "yes" but, there are several reasons that, generally speaking, the answer is "no":  
First, when you work with a good recruiter, your complete application will be presented to the firm in the manner the firm prefers (as opposed to just floating a copy of your resume to your friend).
The application will include a cover letter prepared by your recruiter
that does more than merely restate your resume.
A skilled recruiter will bring to life relevant information
about you and your success at the firm that's not reflected in your resume. Additionally, your resume and law school transcript will be included.
When it comes to a writing sample, a good recruiter will know whether the prospective firm would like to see one at the beginning
, how long it should be, and what experience it should demonstrate.  
Second, your recruiter will also know the appropriate contact person within the recruiting department and can make sure that your application gets in front of the correct person. When resumes arrive in attorneys' inboxes, they are sometimes agitated and tell candidates that they are not the recruiting department. Indeed, each firm has a recruiting department for a reason. The recruiting department knows each practice group's needs, what each one values and seeks, and is supposed to vet each candidate prior to presenting the application to the hiring partner in each group.
Third, your recruiter's job is to follow up on your submission and advocate for your candidacy and communicate with you. Your contact may pass along your resume to the hiring partner or another person in the firm, but is s/he prepared to call your contact multiple times to check the status, follow up and make sure it is still moving in the right direction? Even if your contact is comfortable doing so, they likely should not as they are busy working or need to appear to be to the partners. They are attorneys at the firm and not members of the recruiting staff. This is most true when it comes to the offer stage; your friend who works for a firm will not negotiate against his/her employer in the same manner your recruiter can.
Fourth, if you get an interview, your recruiter will help you prepare for that interview. A good recruiter will walk you through possible questions and scenarios and get you comfortable sharing your narrative and making your presentation. Your recruiter will also know what and how to present during your initial interview versus subsequent interviews.  
Fifth, you want your search to be confidential, organized, and centralized. By working with one recruiter, you can ensure your resume is not being passed around unnecessarily; you can control who receives it and when.