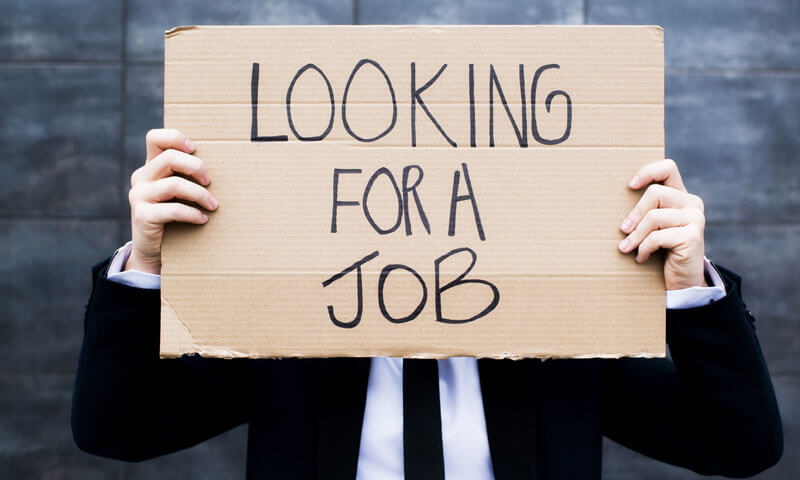 That's right — as the economy gets a bit tighter and firm salaries are increased, the market for first-year associates becomes more competitive and selective. If a firm is going to pay $160,000, they want a candidate who has the potential to do great things and are typically extremely selective regarding credentials. First years don't do much by way of high-level lawyering — but the firm makes a huge investment hoping that it will pay off in the long term.
What if you are one of those recent grads without a position? Perhaps you feel like you have just played a game of musical chairs and have been the one left without a seat. It is a horrible, sinking feeling. You need to find a position, you need to start paying off your loans, you need to pay your rent…what to do?
We get so many calls from recent grads who haven't been successful in finding positions. Unfortunately, recruiters cannot help you in your search. The law firms look to recruiters like BCG to find experienced candidates for permanent placements. So, even though we'd like to help everyone who contacts us, using a recruiter is not an option for recent graduates.
The law firms have systems in place for recruiting and hiring summer and first-year associates.
Our clients only want us to present candidates with experience — generally one to two years of law firm experience gained at a similarly situated law firm.