This candidate is an example of how a strong candidate can fare much better in one market over another and just how strong the Boston lateral hiring market was in 2019. I do not think that as a 5th year, we would have had the same success in New York but in Boston, the candidate was able to do the picking. In 2019, we saw Boston firms willing to entertain more candidates' applications, meet with them, and ultimately hire more laterals and quicker than in other markets, and particularly so with litigators.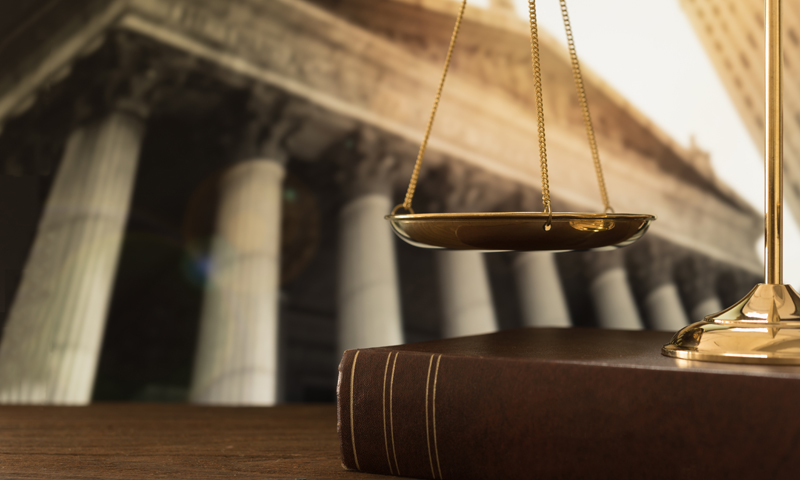 The candidate here had gone to a top 5 law school and worked at a well-known and respected firm in Boston but it was not an AmLaw 200 firm. She had been there for four years when she left to do a district court clerkship. The candidate had gone to the clerkship with the intention of finding a better firm after the year-long clerkship term. She assumed that the clerkship would enable her to break into a national or international firm with a footprint larger than in Boston only.  
When we initially applied to firms in September of 2019, the candidate wanted to apply to firms with actual openings only, and it was to a number less than 10. One regional firm expressed interest in an interview and the candidate - after doing more research on them - decided to decline the interview. She said that though she had agreed to apply, she wanted to stick to her goal of finding a better firm than her previous one. At the same time, she did approach her previous firm about the possibility of returning and, for some time, it looked like she could if she wanted and then, a few months later, it appeared that the firm would not have a need for her if she wanted to return then. It was at this time that another regional firm expressed interest in meeting with the candidate and, having just heard that her old firm would not be able to take her back, she decided to go to the interview. The candidate really liked the firm but was worried about compensation. The firm decided to pass on her.  
We were now a couple months into the search but only one month away from the candidate's clerkship ending, and I kept speaking with her about timing and her needing to have a job secured prior to the end of her clerkship. She then let me approach some firms on a proactive basis – these firms did not have openings but were ones with whom we worked regularly and that had strong litigation practices. It was from the affirmative set of applications that we now garnered interest from two AmLaw 100 firms. She interviewed with both and liked both but favored one slightly over the other. The favored firm had a stronger need to fill; the other was thinking about an opportunistic hire. When each firm learned that she was in talks with another peer firm, each became more aggressive in their pitches to the candidate, setting up additional meetings with associates and offering to meet over dinner, outside of the office, etc. The candidate received offers from both firms but in the "wooing" process post-interviews, she actually went back to the firm she initially had a slightly less strong leaning towards. This firm came in with an offer $10,000 less but she thought the long-term opportunities present for her there were stronger and she decided to join the firm that hired her opportunistically.